Children's Programs & Education
"Education is the great engine of personal development. It is through education that the daughter of a peasant can become a doctor, that the son of a mineworker can become the head of the mine, that a child of farm workers can become the president of a great nation. It is what we make out of what we have, not what we are given, that separates one person from another." Nelson Mandela
At Africa Mission Services (AMS) we believe that if you want to empower a child – you provide them with the opportunity for education. A child who is educated can read and explore the world on their own, forging their own way in life and making their own choices. Early on the Maasai elders were asked what their community needed, "schools" was one of their answers. While they feared their children losing the traditional way of life, their greater fear was that without their children being educated – they would lose all – their land, their rights, their voice.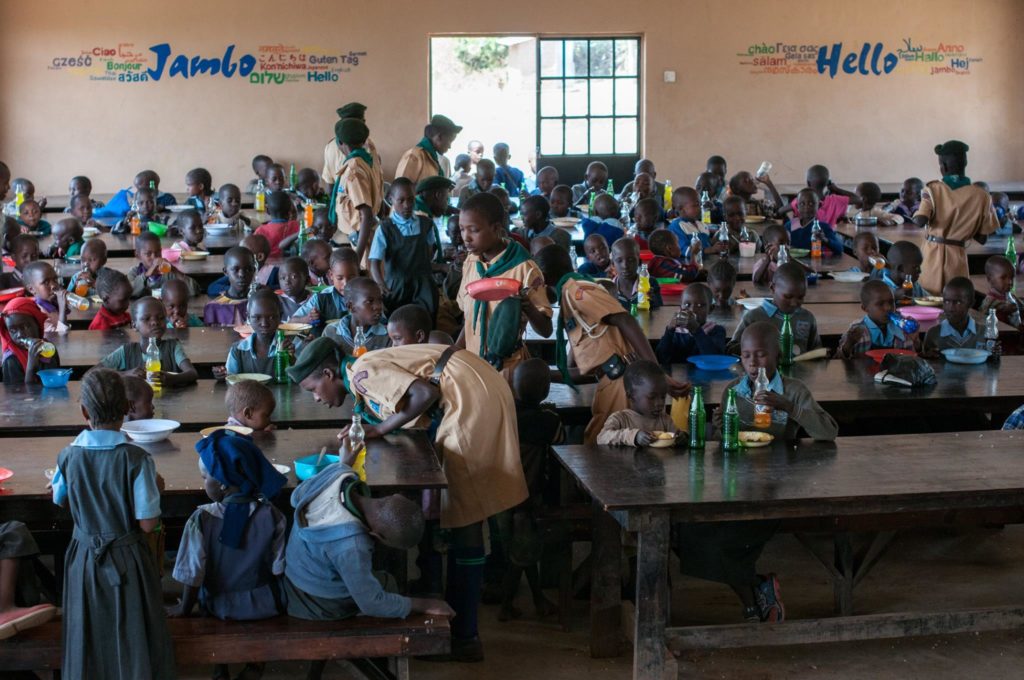 Over the years, AMS has partnered with several organizations, donors, and volunteer groups to construct dozens of classrooms and schools. In recent years, AMS has focused its attention on the Oloosinon Primary Boarding School and the Kensington Hall Oloosinon Girls High School. What was once a group of kindergarten students meeting under a tree is now a flourishing primary school with over 600 children in attendance. Through a partnership with Kensington Cares, AMS was able to build the first girls high school in the local area. Now, in its third year of operation, the high school has over 150 girls being educated in their own community giving them protection against early marraige and an opportunity to pursue their dreams.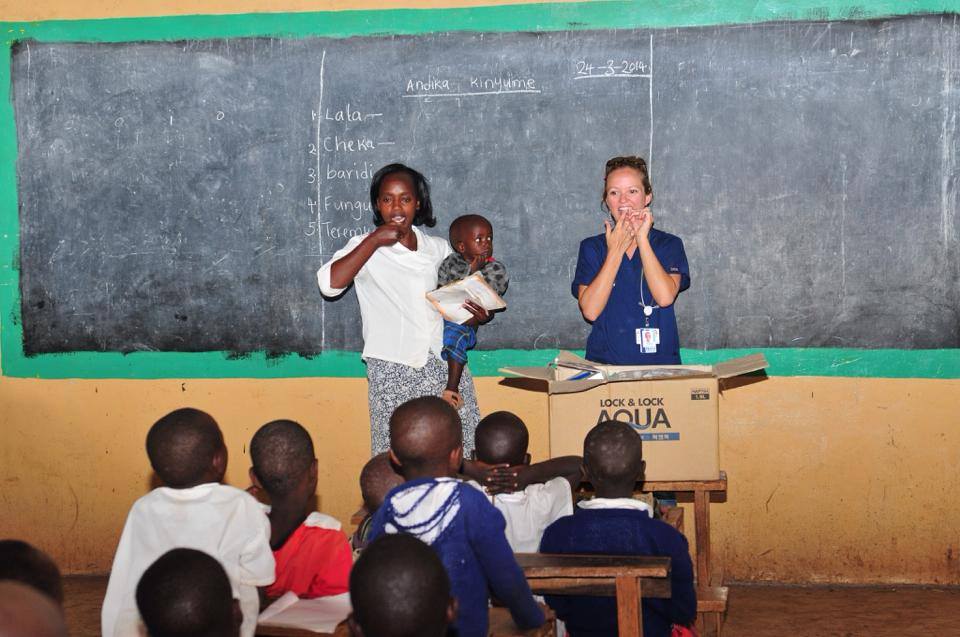 In addition to construction of schools, AMS facilitates a child education sponsorship program. We work closely with the local school board and community to identify needy children and connect them with sponsors. Currently, the sponsorship program has over 25 primary students, 40 secondary students, and five higher education students. We are proud to have AMS sponsored children return and give back to their community as nurses, seamstresses, community health workers, in the tourism industry and more. We realize that if we are to create sustainable projects, there must be educated local Maasai who become the leaders in their own community.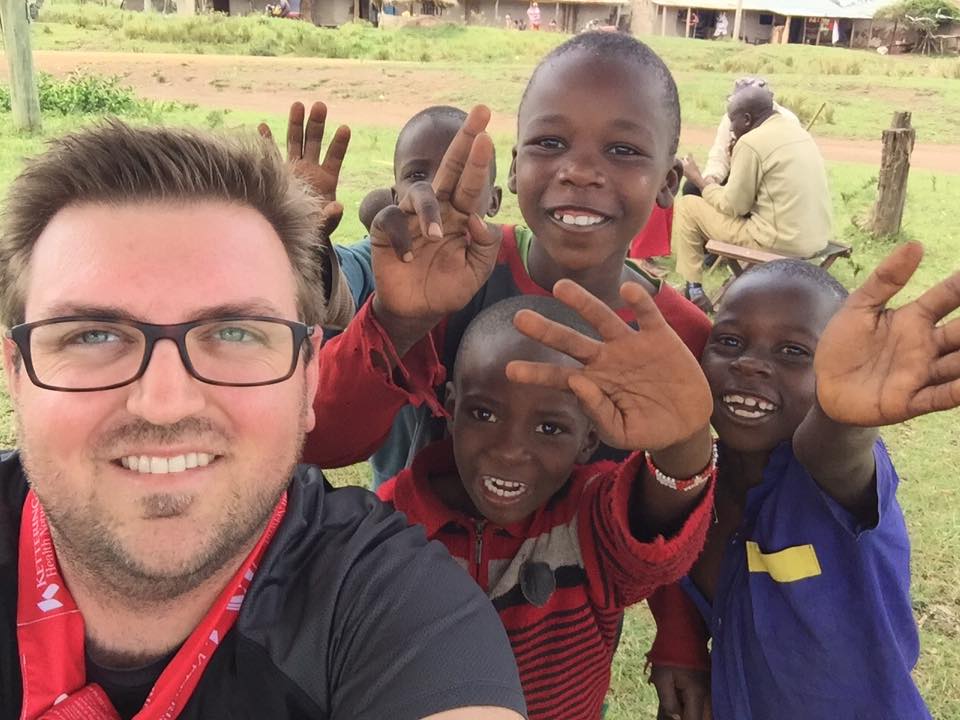 Volunteers are encouraged to participate in promoting child education – whether through construction of schools, sponsoring a child, or giving the gift of their time and energy through hosting a children's program. Over the years many volunteer groups have planned programs for the local schools – from Vacation Bible School, to biology class, health classes, to agriculture and more! Whether you have a story to tell, a lesson to teach, a skit to act, or a game to play – the children are eager for the attention and bonds they will form with you.
Please consider joining us in giving the gift of education. To learn more about the current needs please contact us! Together, we can give the greatest gift – the power of education – of choice.
Are you ready to have an experience of a life time?