Safari Kwa Mama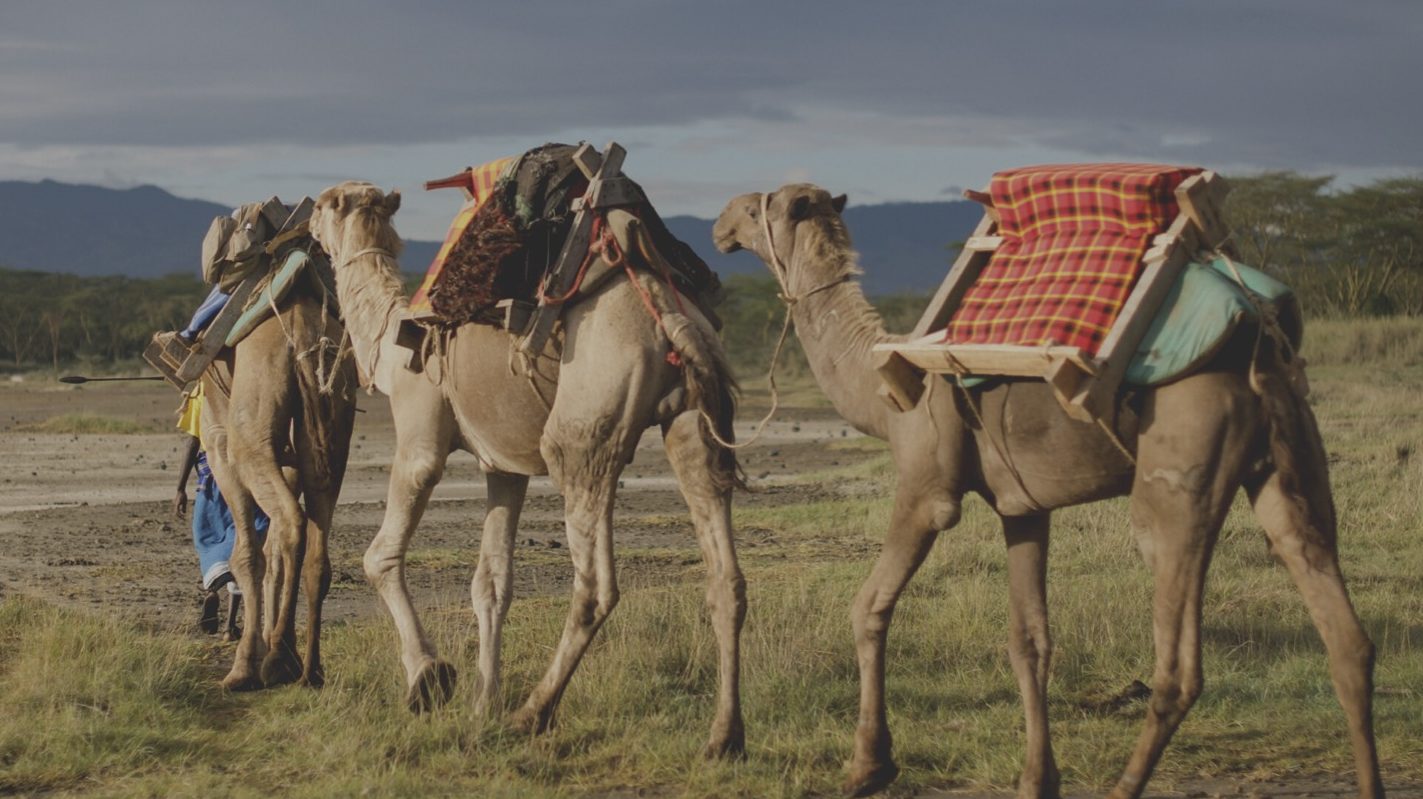 Join Us for a Safari of a Lifetime!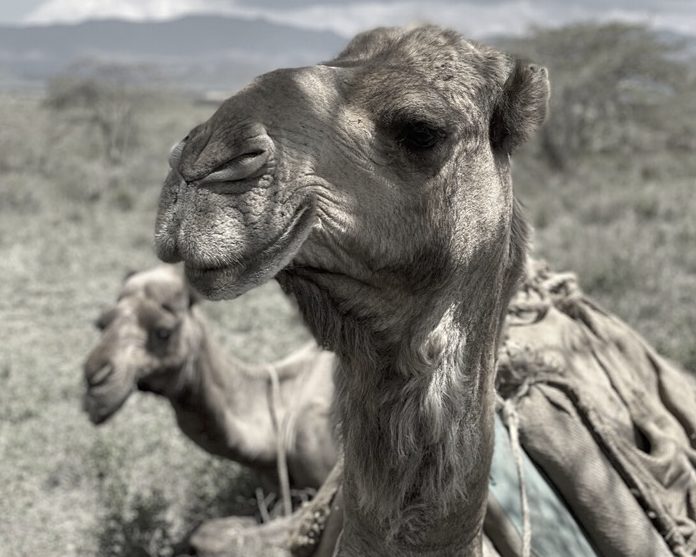 WHEN
The 5 day trek will commence the morning of October 11th and end the evening of 16th at the AMS Birth Center. Participants should plan to arrive in the Mara by the 10th.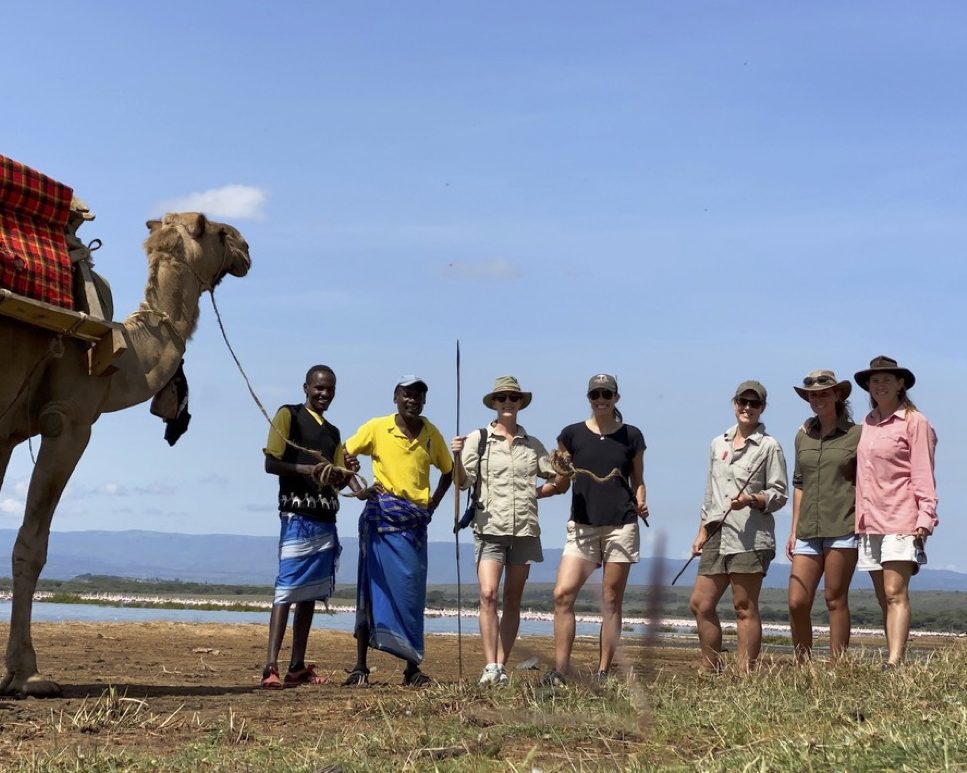 COST
Each participant is encouraged to raise a minimum of US$ 5,000. This will cover the 5 day camel trek with all profits benefiting the AMS Birth Center.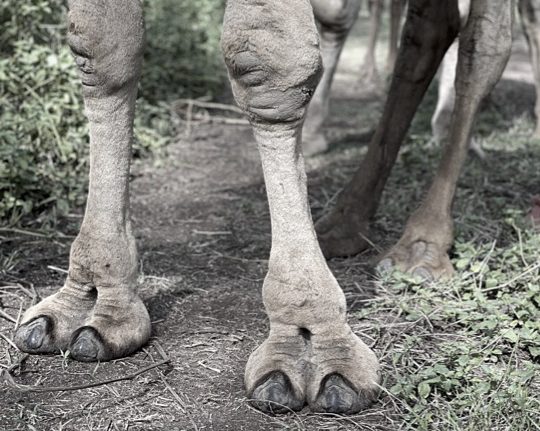 HOW
AMS will set up a fundraising page for each participant to join. Donations made from the USA will be eligible to receive a tax deductible receipt.
---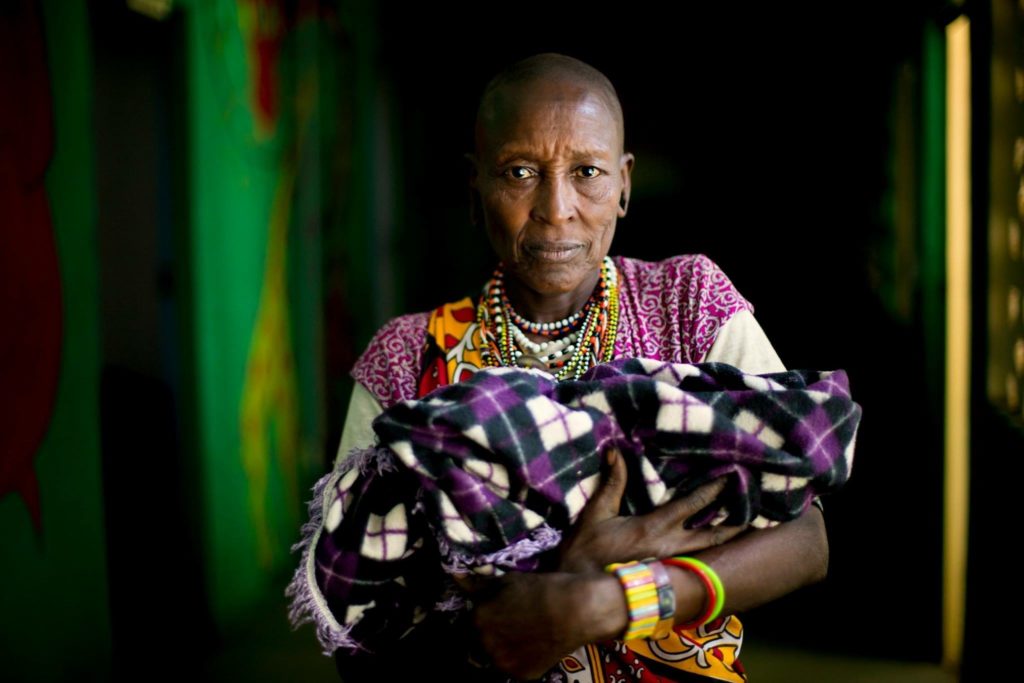 WALK FOR A CAUSE
Calling all adventurous souls looking for a meaningful travel experiences! Consider joining us as we take a camel trek through the Northern Mara ecosystem in support of Masai women and their newborns. This safari will raise funds to support the construction of a new women's health and birth center to meet the community's growing needs.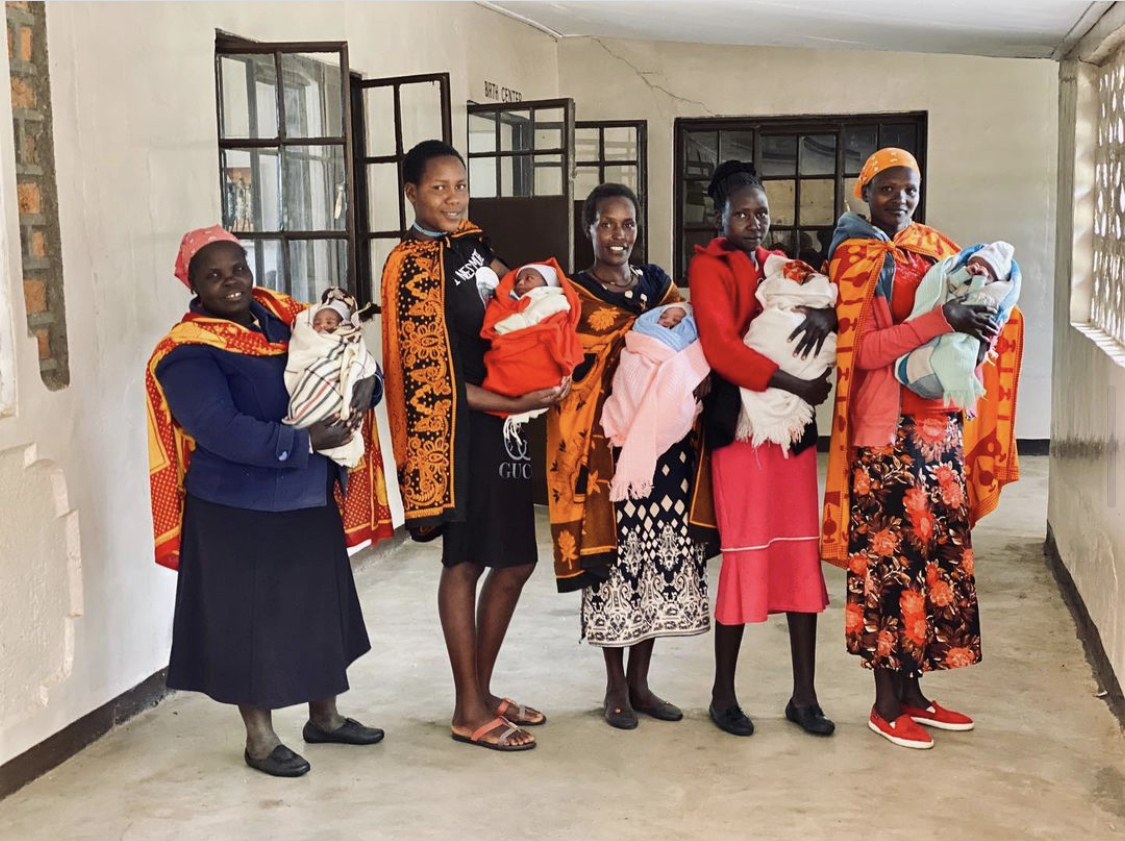 AMS Birth Center

Located in the TransMara West district of Kenya, the Africa Mission Services Women's Health & Birth Center seeks to fill the gap in local healthcare by providing women a safe, clean place where they can deliver with a skilled birth attendant. In addition to assisting 50 to 60 women in child birth each month, the AMS Birth Center provides prenatal education, family planning services, ultrasound scans and emergency transfers.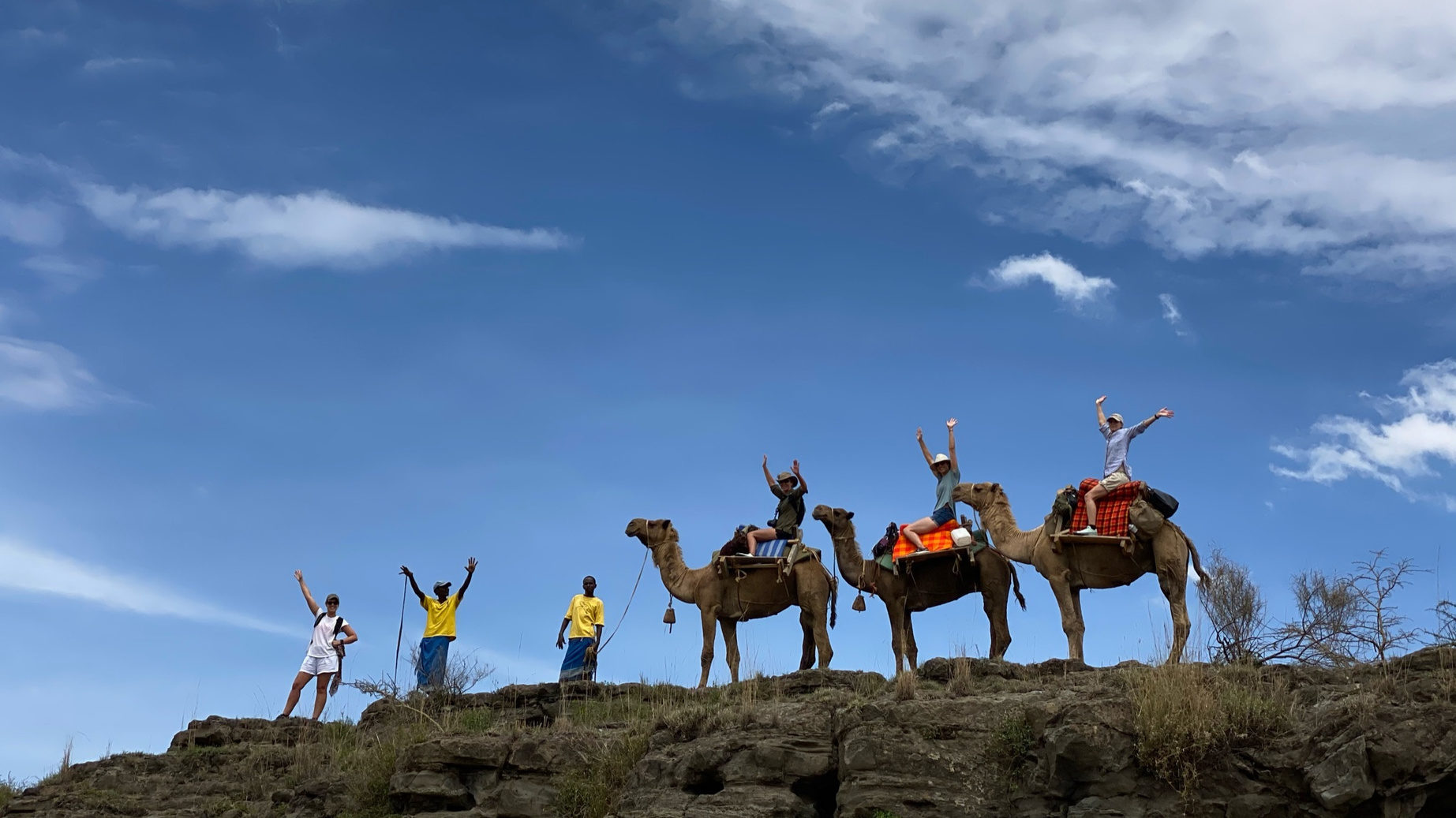 ---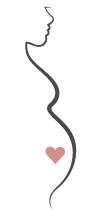 DID YOU KNOW?
Kenya Maternity in Numbers -— data.unicef.org
Maternity mortality rate is 342 / 100,000
Neonatal mortality rate is 21 / 1,000
42% of women receive less than 4 pre-natal visits
during pregnancy
Only 70% of women give birth
with a skilled birth attendant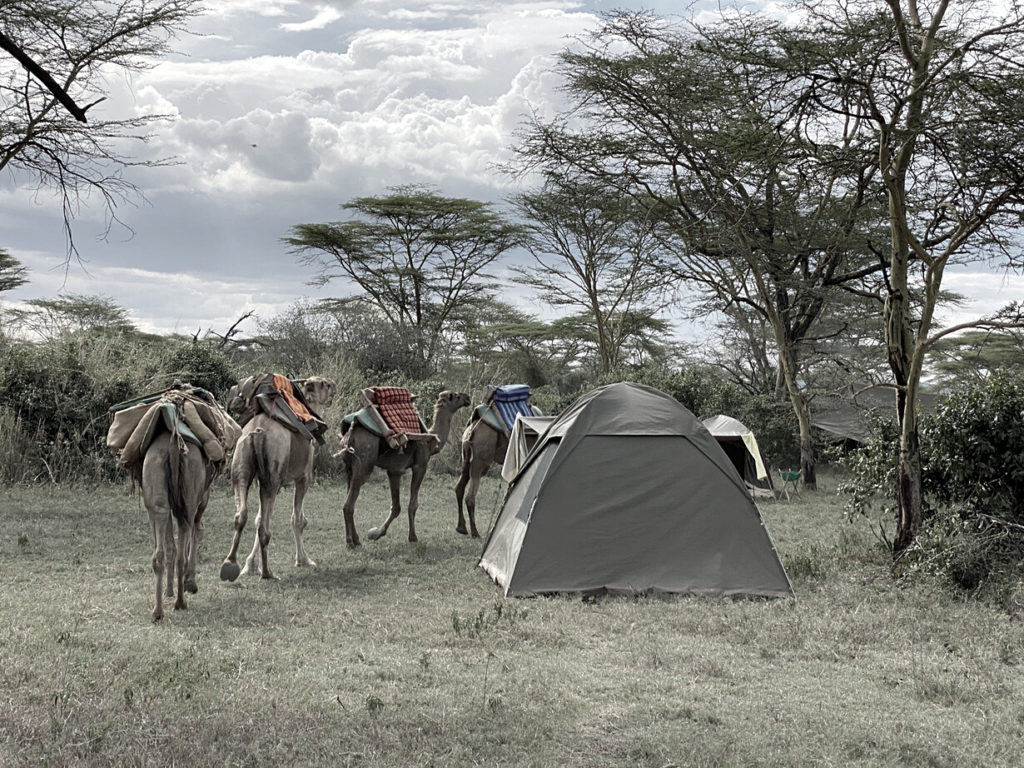 ---