AMS building new Women's Health Center
Since opening full time in 2008, the Africa Mission Services (AMS) women's clinic has seen exponential growth in the numbers of women coming for care. Maternity alone saw 341 babies delivered in the first six months of 2021. That growth is one of the reasons a groundbreaking for a new Women's Health Center will take place in January 2022.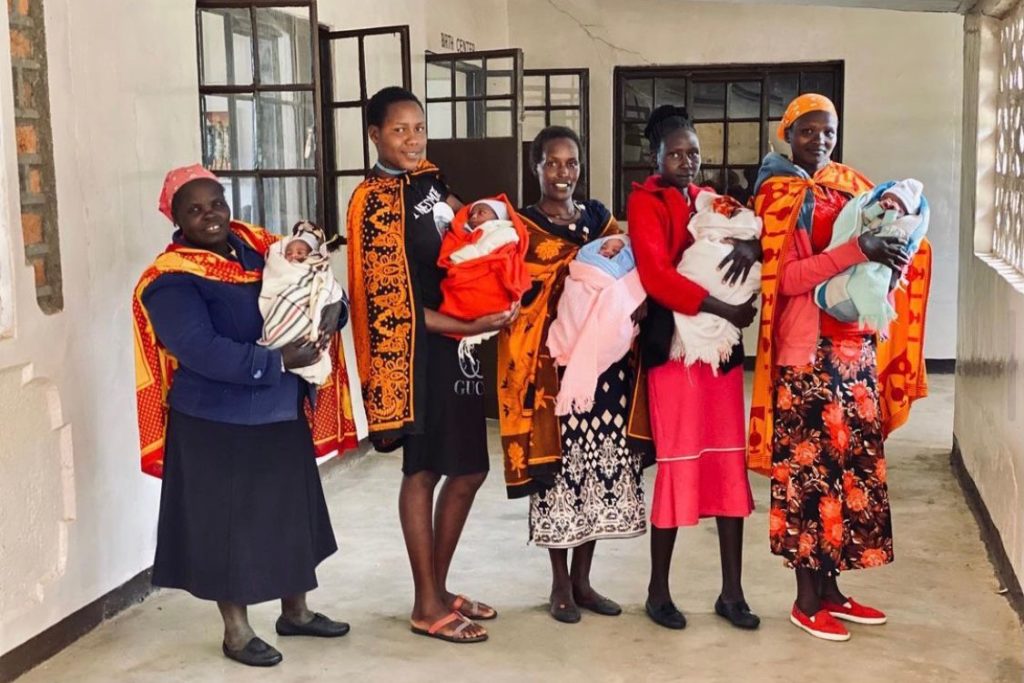 The desire for comprehensive women's health care, and not just maternity care, is another reason. The new health center will will provide cancer screenings, HIV care, sexually transmitted disease care, family planning help and much more. Educating moms about care for their babies and themselves will take place in a brand new classroom.
New health center to be larger and include apartment for volunteer medical personnel
At 10,000 square feet, the new health center will be three times the size of the current facility. It will have eight private rooms, double the number currently available. Two delivery rooms, a dedicated ultrasound room, and a welcoming reception area are also part of the design.
A planned apartment upstairs will have bedrooms and a kitchen for visiting medical volunteers. An onsite medical person can immediately assist arriving patients rather than traveling from the AMS camp during the night when many maternity patients arrive.
AMS considered closing and renovating the current clinic but that would have negatively impacted its patients . Women from approximately 20 nearby villages visit the clinic for their care. Many walk or get a ride on a motorbike for their appointments. The next closest clinic and hospital are too far for them to walk to.
AMS will build the new Women's Health and Maternity Clinic on land behind the current clinic allowing women to continue to receive the care they need. The new clinic will open in June 2023 with fundraising determining the ultimate construction schedule.
Money needed to complete the new building
With a price tag of approximately $350,000, the new facility will only be possible with the help of AMS partners and donors from around the world. The Lily of the Valley Foundation, a California based organization, has donated $100,000 so far and there is the potential for a $100,000 match from another donor. AMS must still raise $150,000 to have all the funds needed to complete the project.
There are multiple ways you can help with this project. Directly donating to Africa Mission Services at africamissionservices.com is one way. Raising funds and participating in the Safari Kwa Mama camel trek is another. Each participant is asked to raise $5,000 for the clinic in order to participate in the November 2022 trek. For more information, visit https://africamissionservices.com/safari-kwa-mama.
Volunteer mission groups will be helping with part of the construction and no experience is necessary to help. Those who want to organize a group to volunteer their time to build can also contact Africa Mission Services. You will make a difference in the lives of the Masaai people with your support of this project.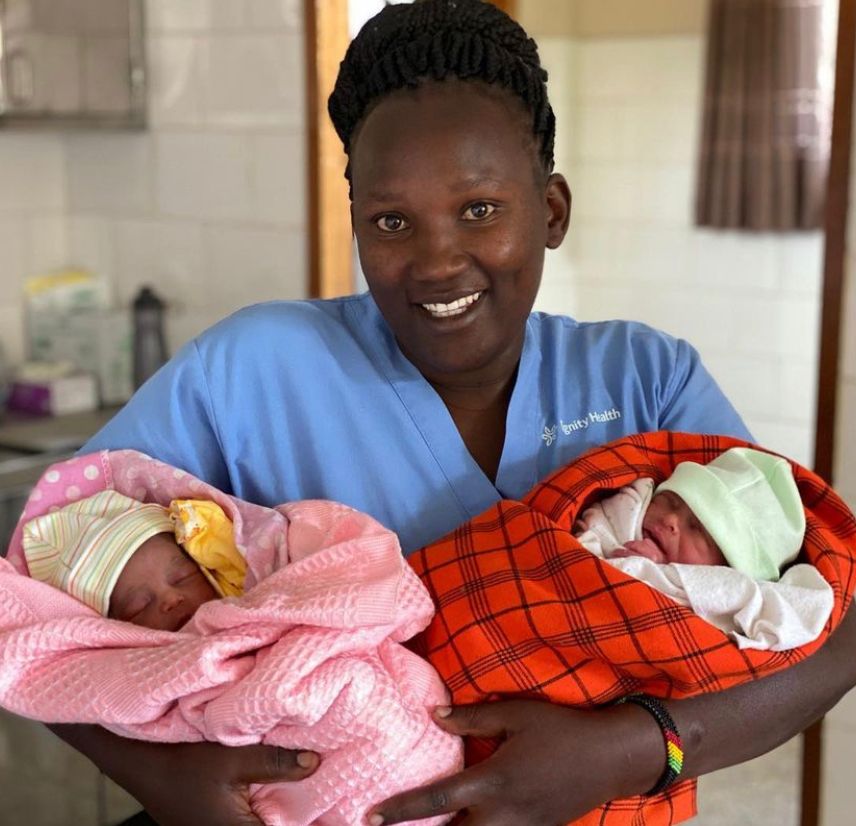 ---