Covid-19 leaves social impact with pregnancies
As the Covid-19 pandemic began to ease around the world, schools in Kenya and the Masaai Mara area began reopening in January. That's when teachers and administrators started to notice something. Some of the girls in the primary and secondary schools were missing while circumstances had changed for others that had returned to school.
The pandemic will leave many lasting effects, one of them being many of these girls will soon be mothers. Pregnancy in these young girls ages 14-16 means some have not returned to school and others will leave during the school year.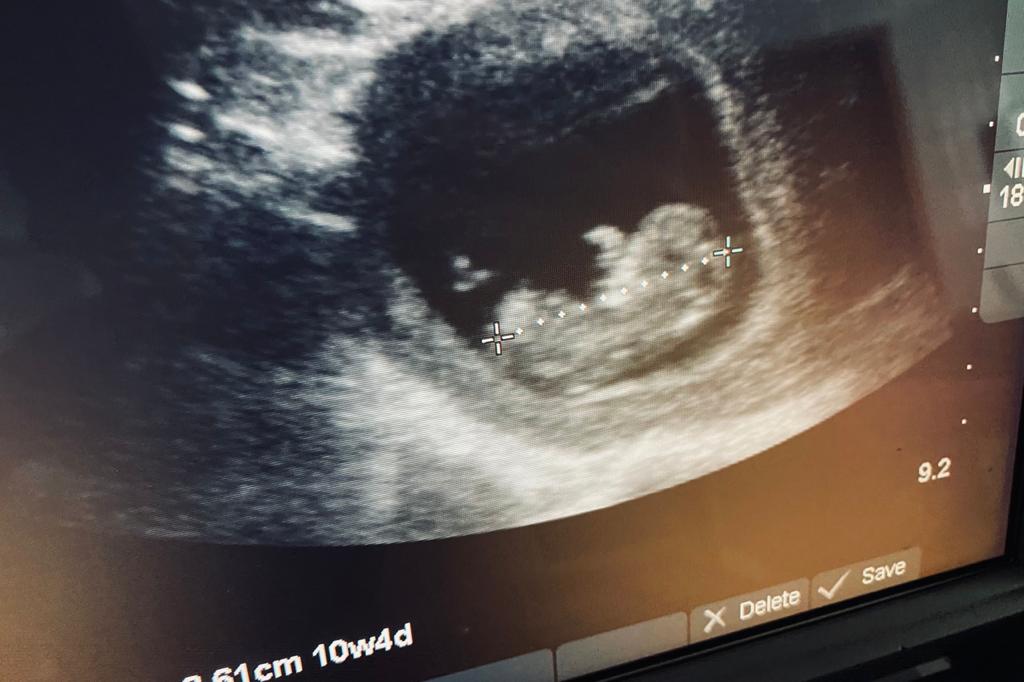 Recognizing the need, the AMS clinic hosted 37 girls from six primary schools and one secondary school to begin prenatal care for them. Transportation was provided for girls from four of the schools while others walked from three schools that were nearby.
All had ultrasounds and participated in classes that taught them the warning signs to look for and how to care for themselves during pregnancy as well as post-partum family planning. They were also able to spend some time socializing and enjoying hot tea and fried bread with their peers. When they left, each girl took home prenatal vitamins, folic acid and iron. It's hoped they will all return every four weeks to continue their prenatal care and get the support they need.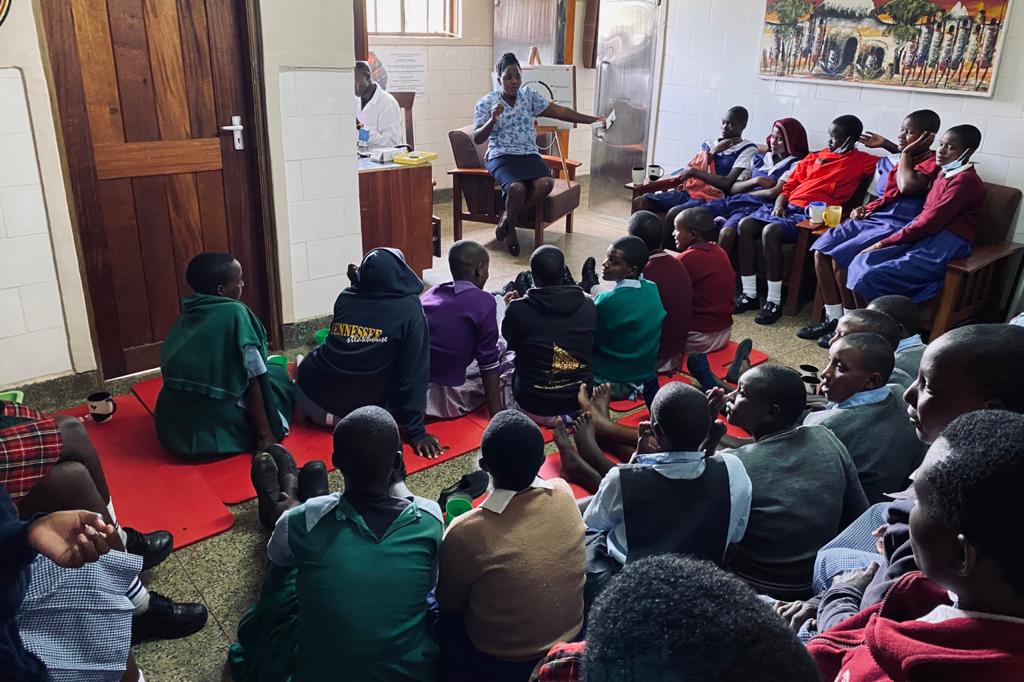 Dealing with pregnancy as young, first time moms
It was an emotional time for the girls, all of whom will be first time moms. Some only suspected they were pregnant. Others are now looking at a different future than they had planned.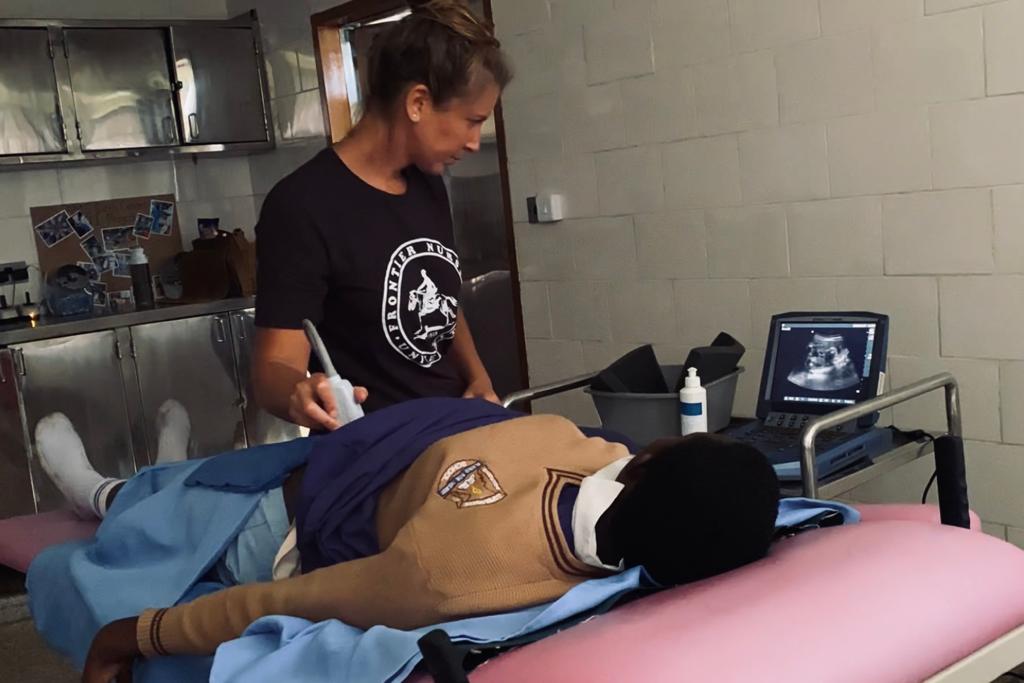 Fortunately for those who are willing and able to return to school, they can. In 2019 the Kenyan government changed their policy of sending pregnant girls home from school. Now these young ladies will be able to complete their education after giving birth.
Clinic staff view these young women not as students when they come to the clinic but as future moms. These girls receive the same care and compassion as other patients. They and their babies are treated with the respect and love all mothers deserve.
---