Clinic Gets New Roof
Since 2007 when the AMS clinic was first built, it has been making a difference for those in the area seeking medical attention. Earning a well deserved reputation for caring staff and innovative work, the clinic continues to gain the trust of the people it helps.
As the clinic became an integral part of the community, so did the maternity ward. Clinic staff set a record in October, assisting 60 women in giving birth.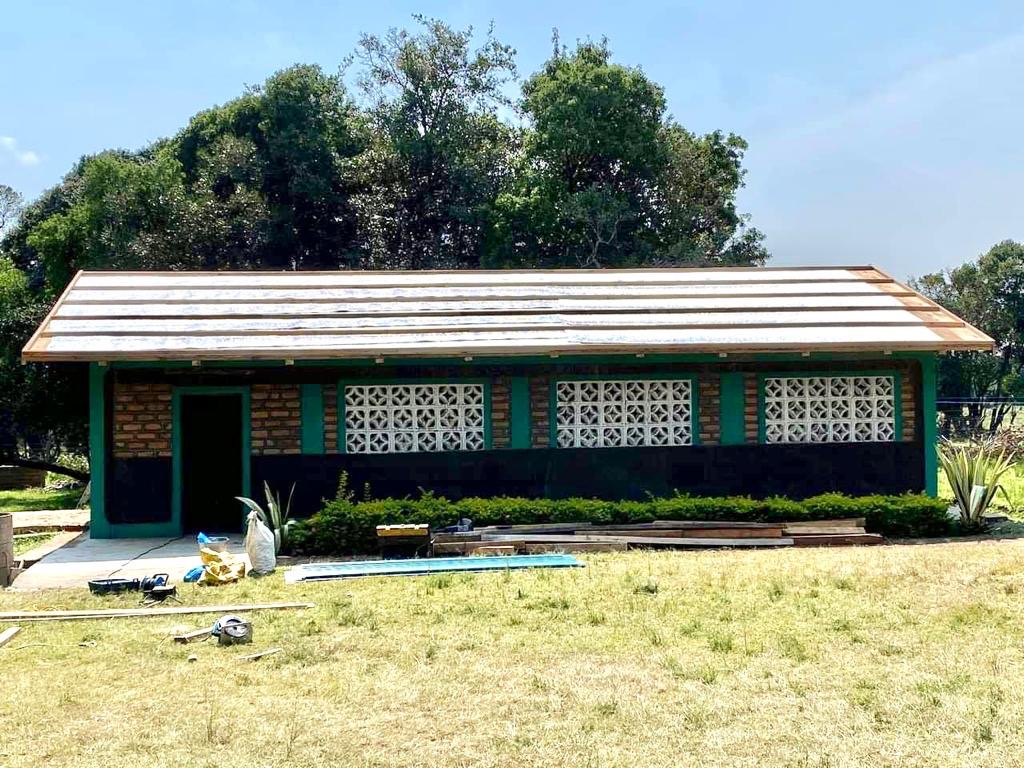 Bats choose clinic for home
However, people weren't the only ones visiting the clinic. So were bats. Lots of bats. The old clinic roof was the perfect spot for them to live. Yet the smell and fecal droppings meant keeping patients in the clinic ward was no longer an option.
As the main health service provider in the area, patients sick with malaria, pneumonia or other diseases rely on the clinic for a place to stay as they recover. Others needing antibiotics or shots might also need treatment space and housing them in the maternity ward was not ideal. These patients now have a designated space where they can convalesce.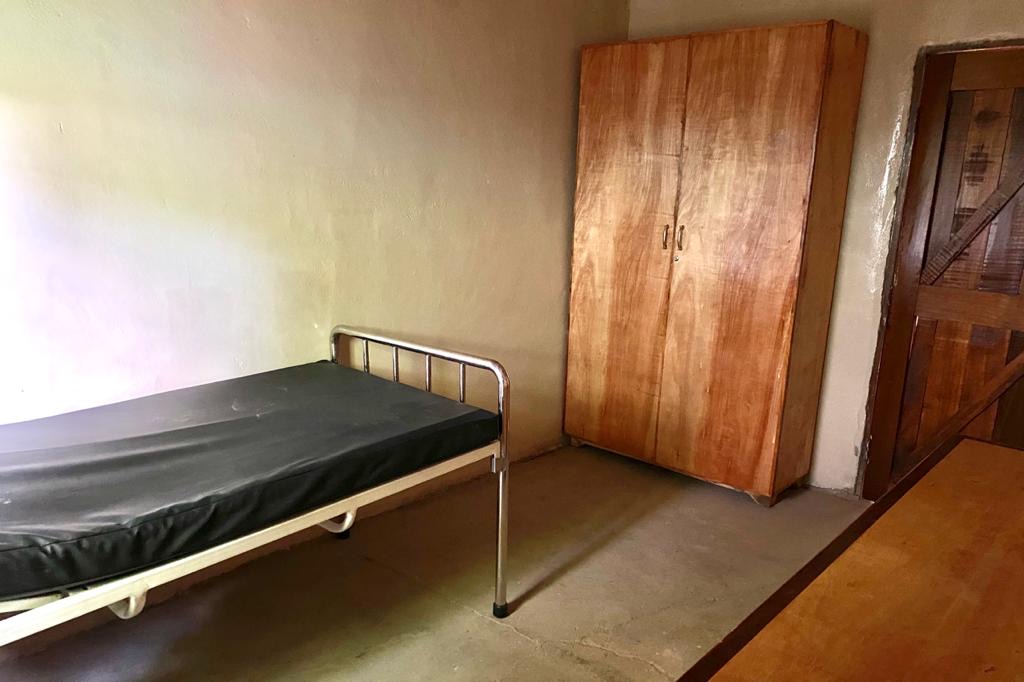 Thanks to a December 2019 donation from the Williams family, the clinic now boasts a beautiful new roof with a cathedral ceiling. While aesthetically pleasing to look at, it makes uninviting living quarters for bats.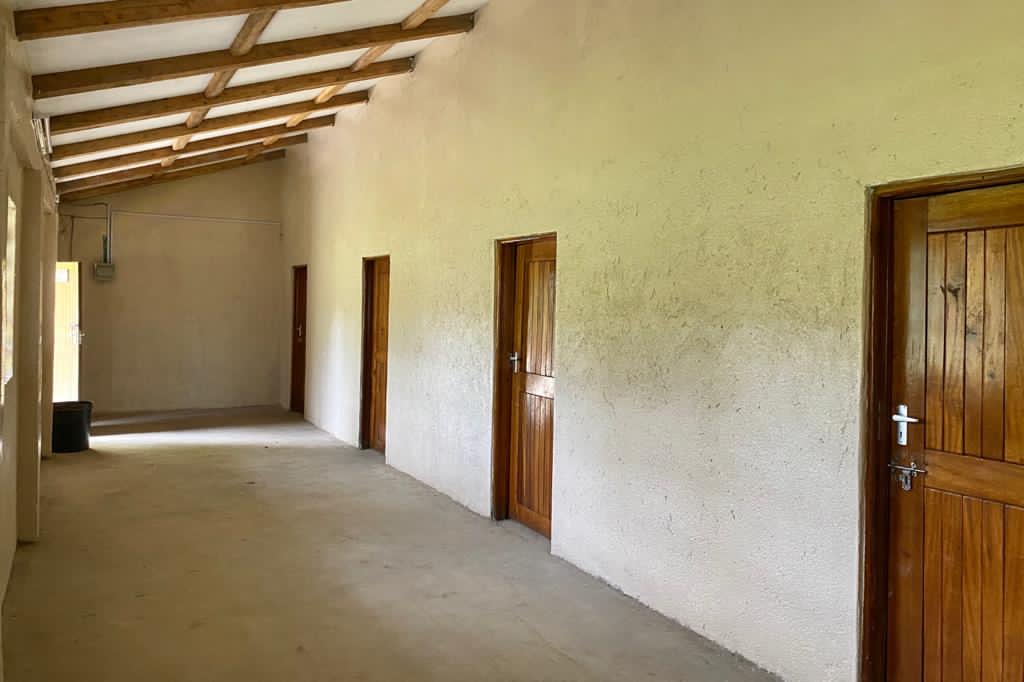 Part of the donated funds also paid for new mattress covers and blankets for patients to use. There is also a modern nurse's examination room and cabinets to hold medications.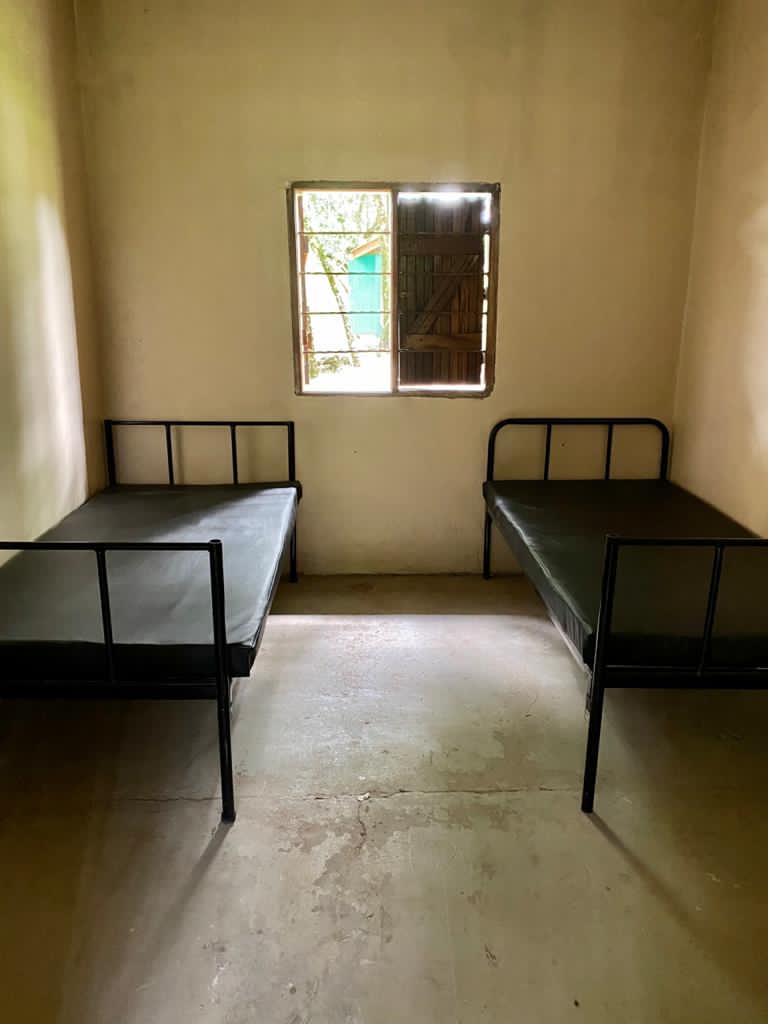 The Covid-19 pandemic pushed the start time for the roofing project to the end of last May as mission groups scheduled to work cancelled their trips. Still, the clinic reopened in September 2020.
Donations, no matter the amount, are what continue to help AMS make a difference in the Maasai community. Consider making a donation today.
---