Delays… Meetings… & Hopeful Progress
Long dreamed and talked about, the secondary school for the local Maasai community has had its delays… Today, the school board and lands committee met with Pastor Charles – father to director of Kensington Cares, about overcoming the land disputes and moving ahead with the project. The committee, parents and elders were all in good spirits and made promises to see this project move forward. We are hopeful that in the next few months ground breaking will be taking place!! We look forward to working with many of you in the years to come on making this dream a reality!
~FJA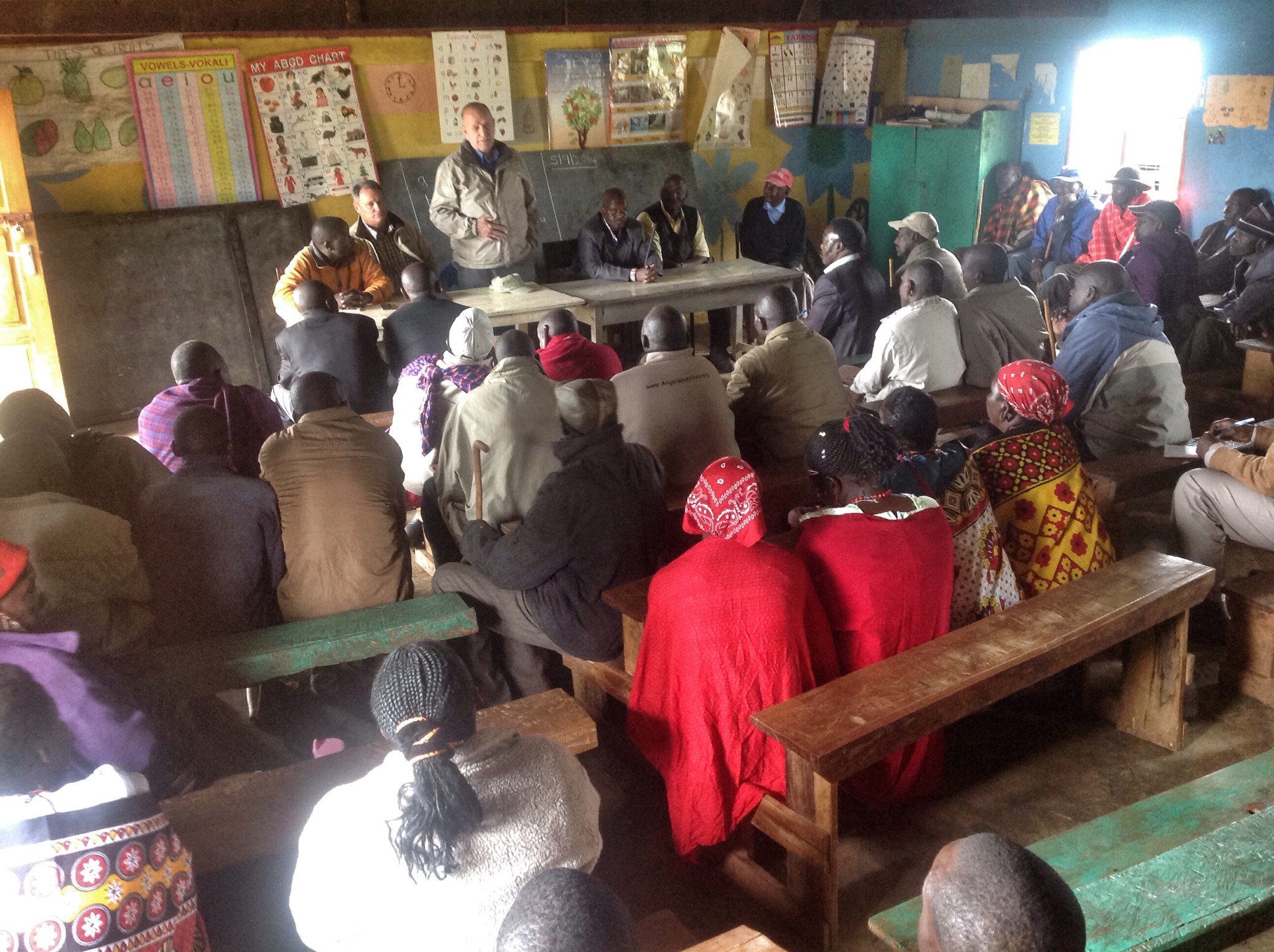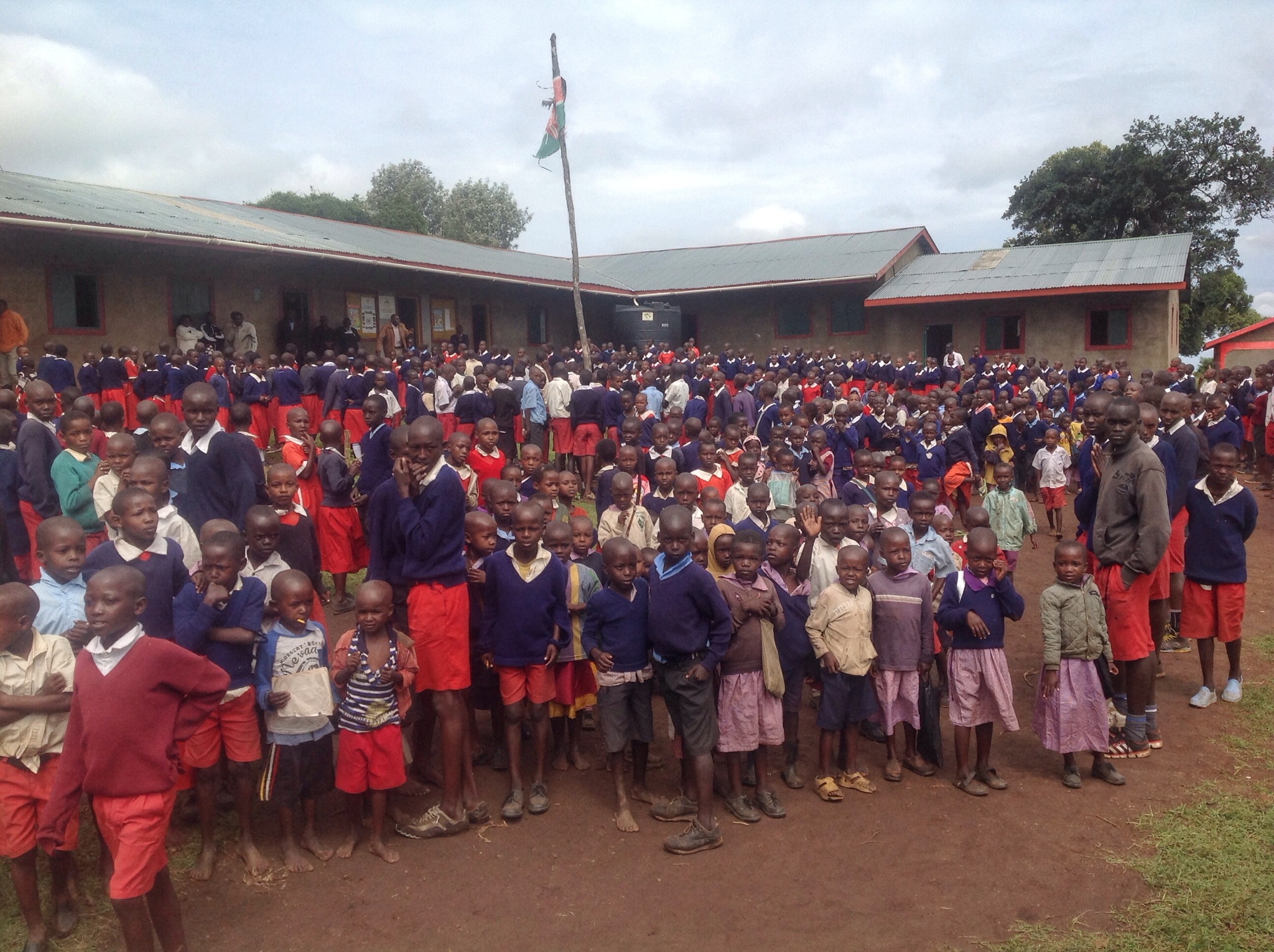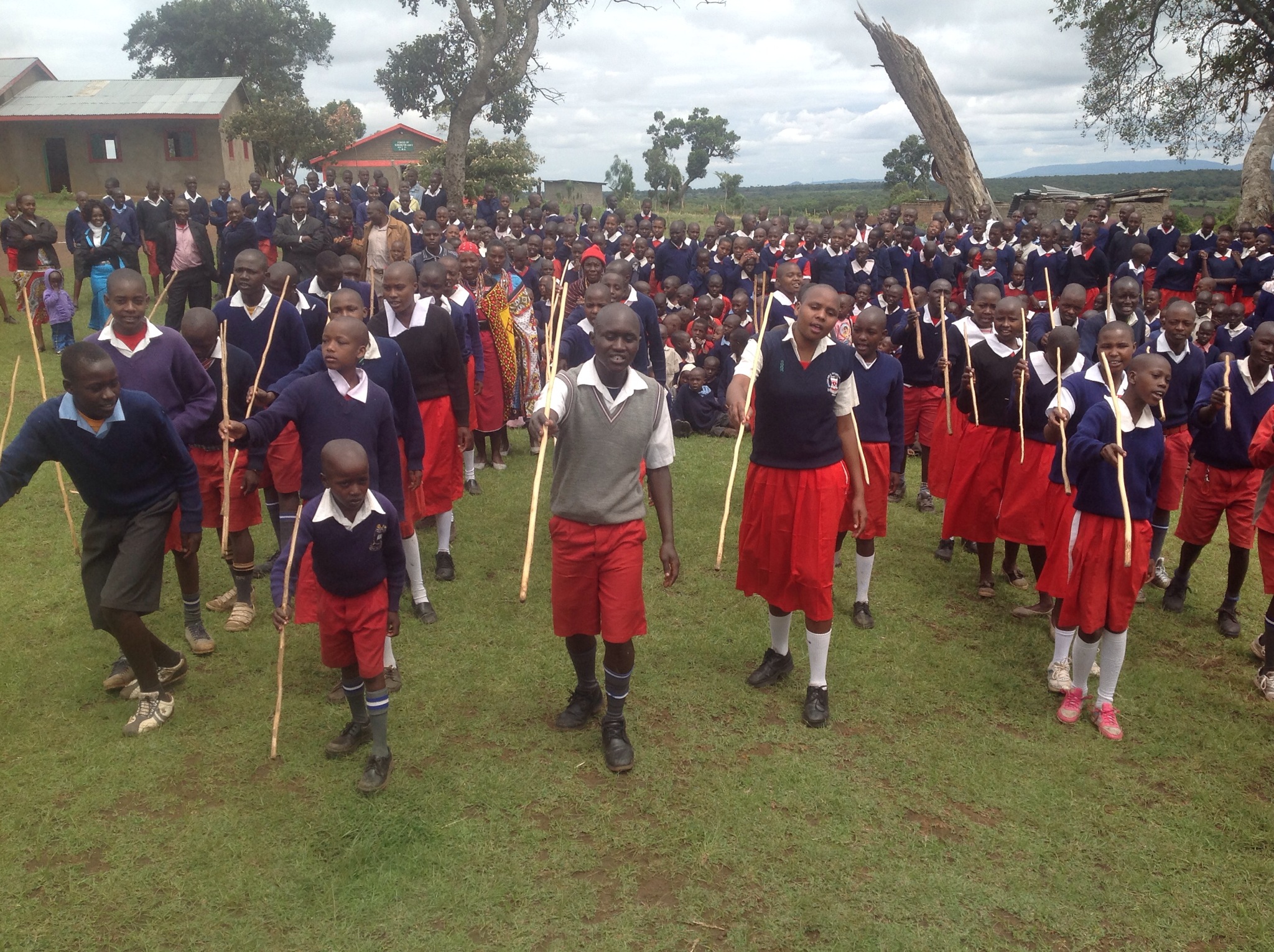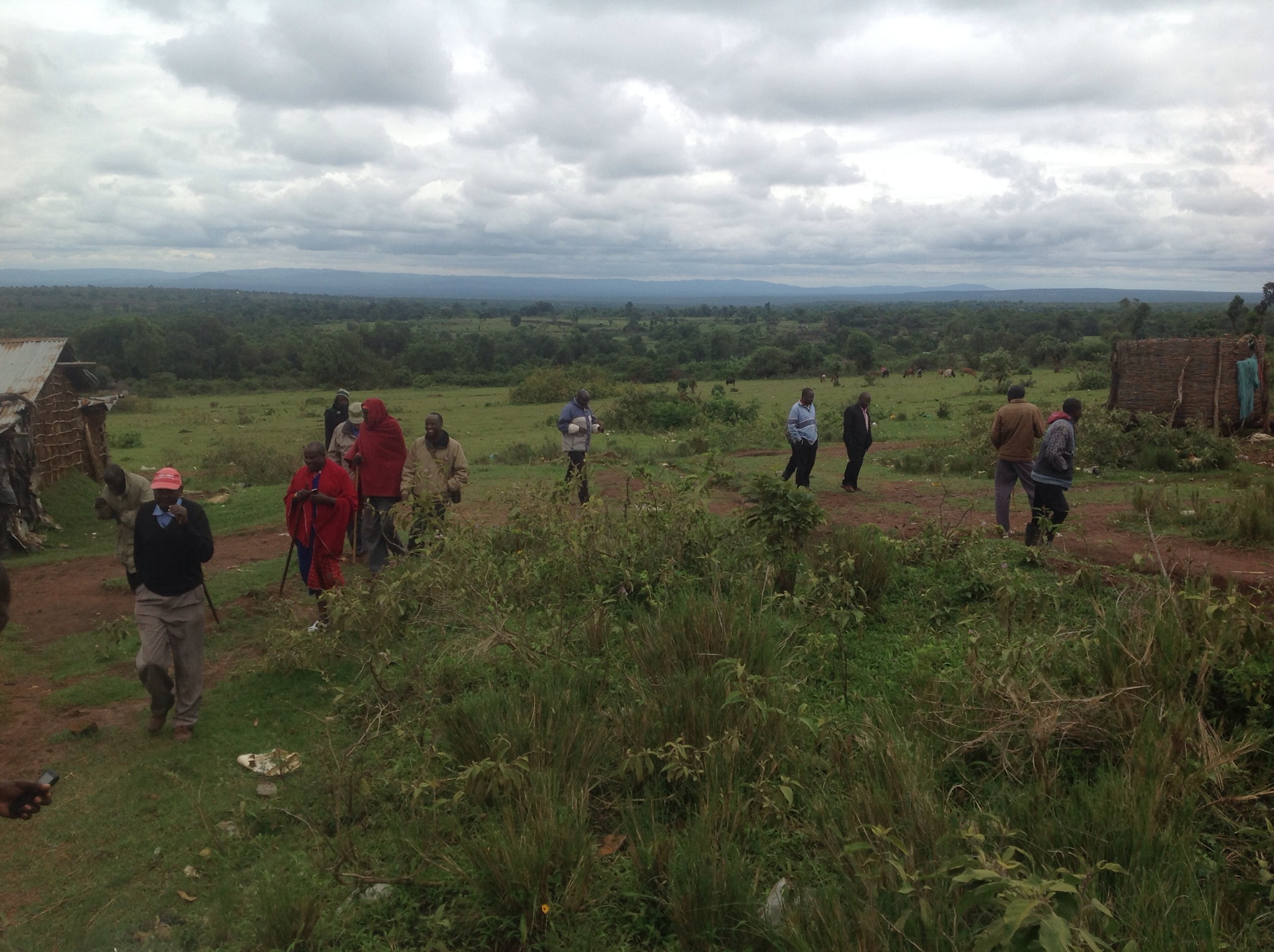 ---
1 Reply to "Delays... Meetings... & Hopeful Progress"
November 24, 2014 (4:08 am)

I can't wait to see this dream become a reality. These children are so deserving of an opportunity. I am so honored to be part of this project. See you in September! Pam
---