LLU Church Mission Trip
Slightly ahead of schedule, the LLU mission group landed in Nairobi July 7th at the early hour of 1:30 AM. With only one piece of luggage missing, the group loaded up and began their journey towards the Mara. At the half way point the group enjoyed a hot breakfast before arriving at Mara West Camp.
After a much needed night of sleep, the group started their first day at the project – working on the Oloosinon Primary School cafeteria. The school children welcomed the group with a few traditional songs and dances – even getting a few of the group to join the dance!
The project, which started in January, had been worked on by several volunteer groups as well as our local construction crew. Within the course of a week, the LLU group managed to finishes varnishing all the tables and benches, primer and hang the ceiling boards, insert most of the glass window panes, and paint and hang the exterior trim! In addition, a medical group went out several days to various manyattas and a village to hold free medical clinics.
Of course the trip would not be complete without visiting a local Maasai church, going for a hike to a beautiful overlook of the Mara, visiting homes to pass our clothes and shoes, and last but not least two days of safari! While the group is on their final safari today – they have already managed to see a crossing of the great migration and a leopard in addition to lots of other wildlife!
It's groups like these that make AMS's mission possible! Thank you to everyone who participated in this group!
~FJA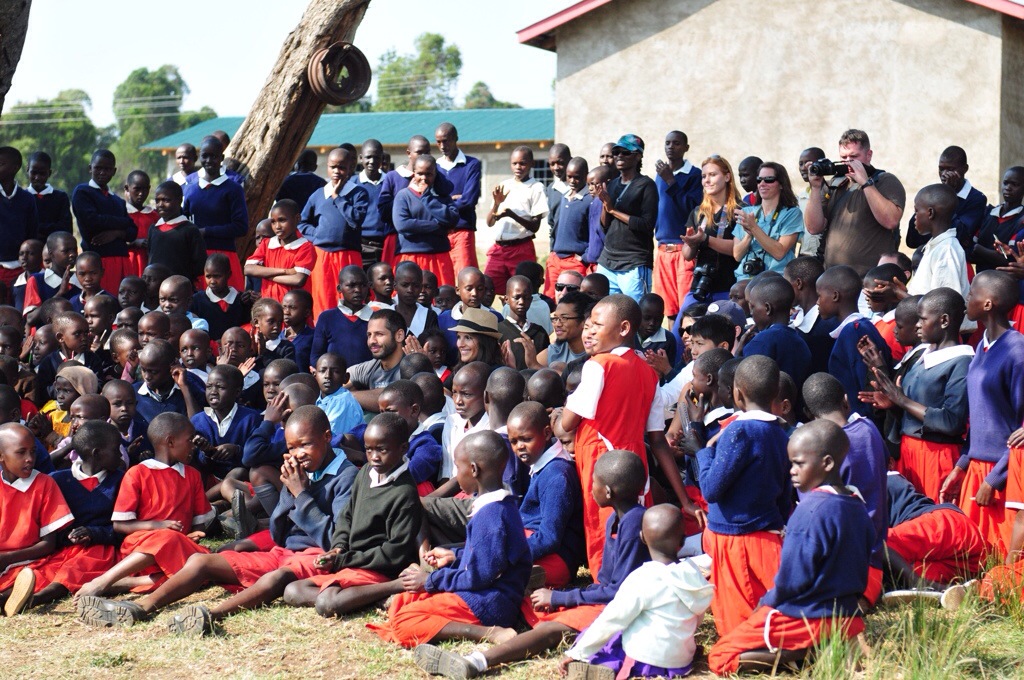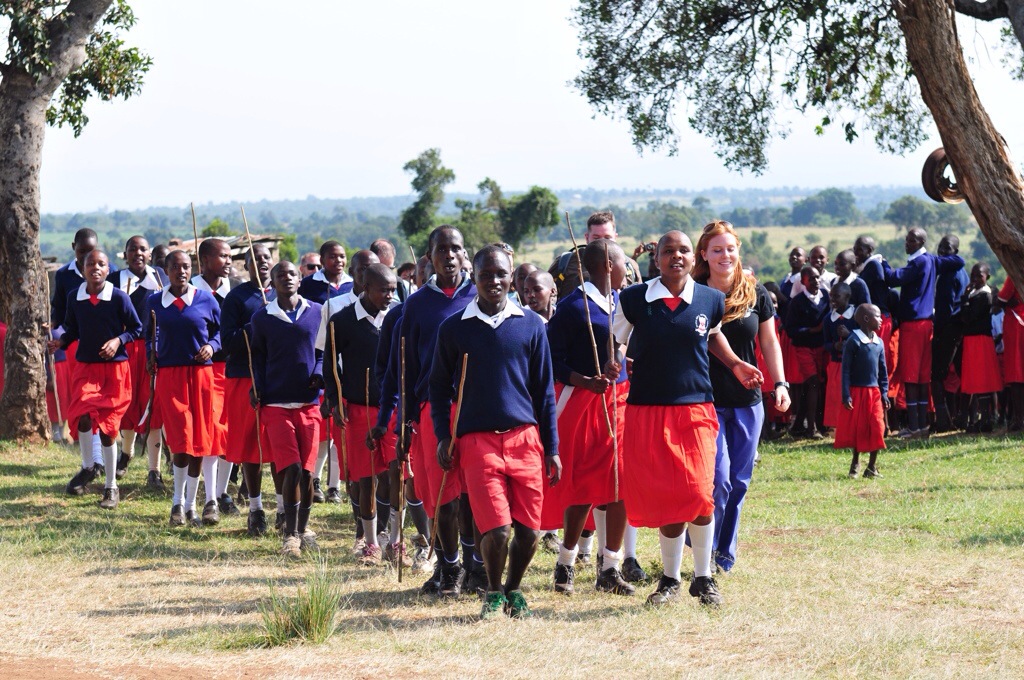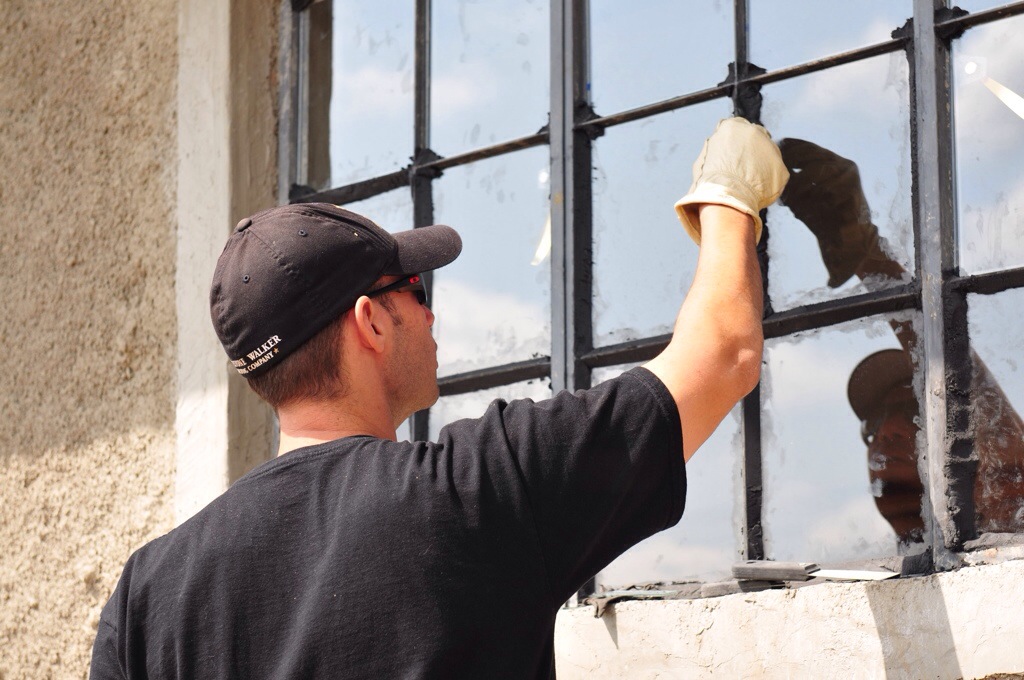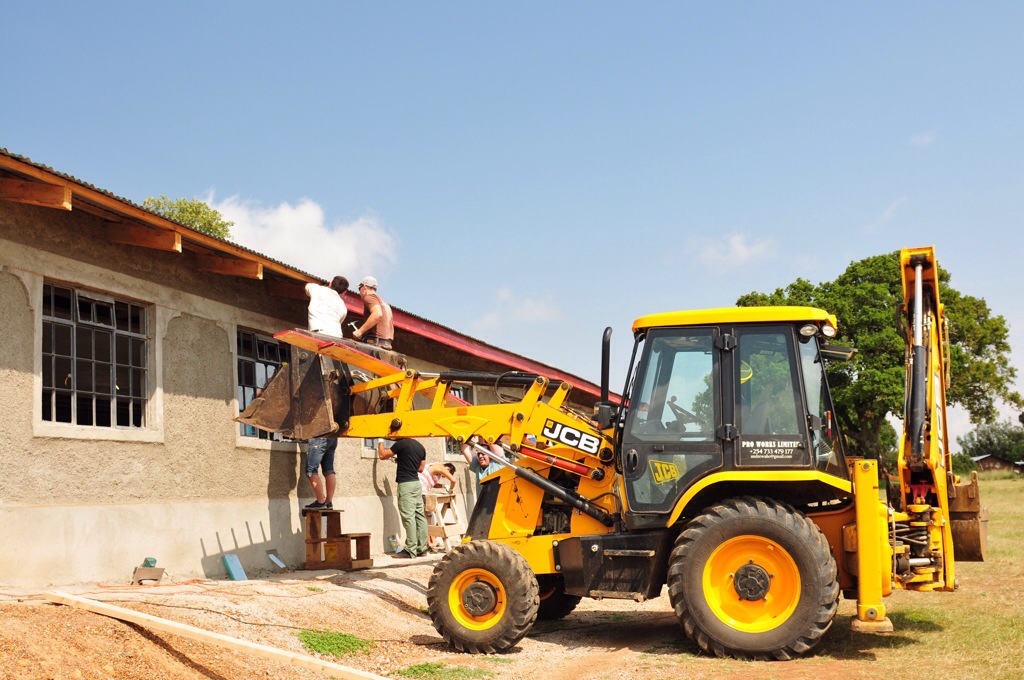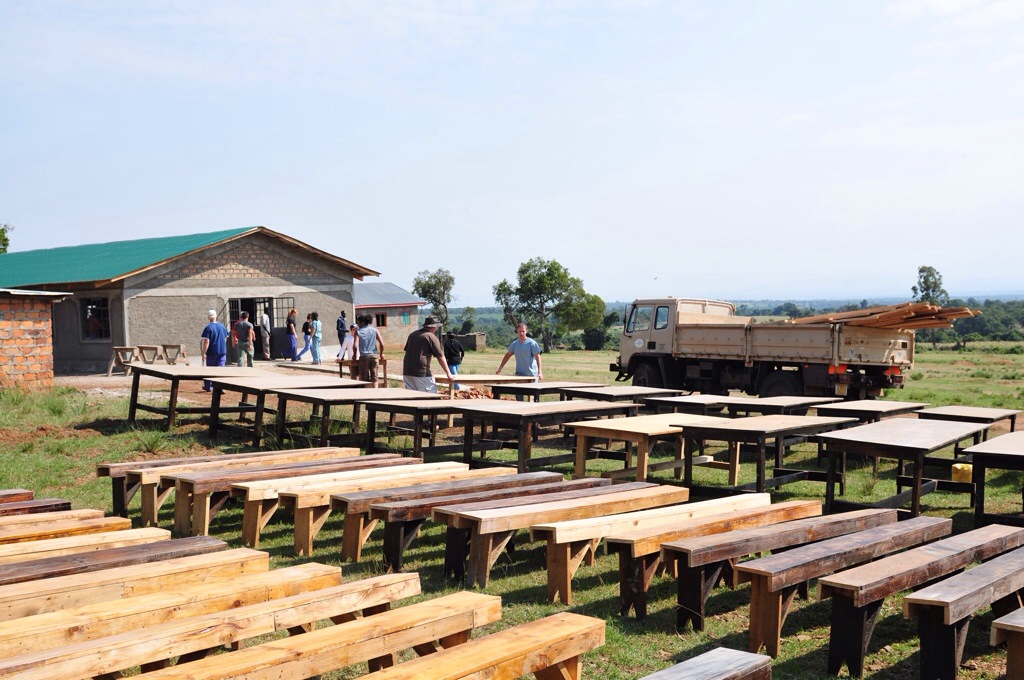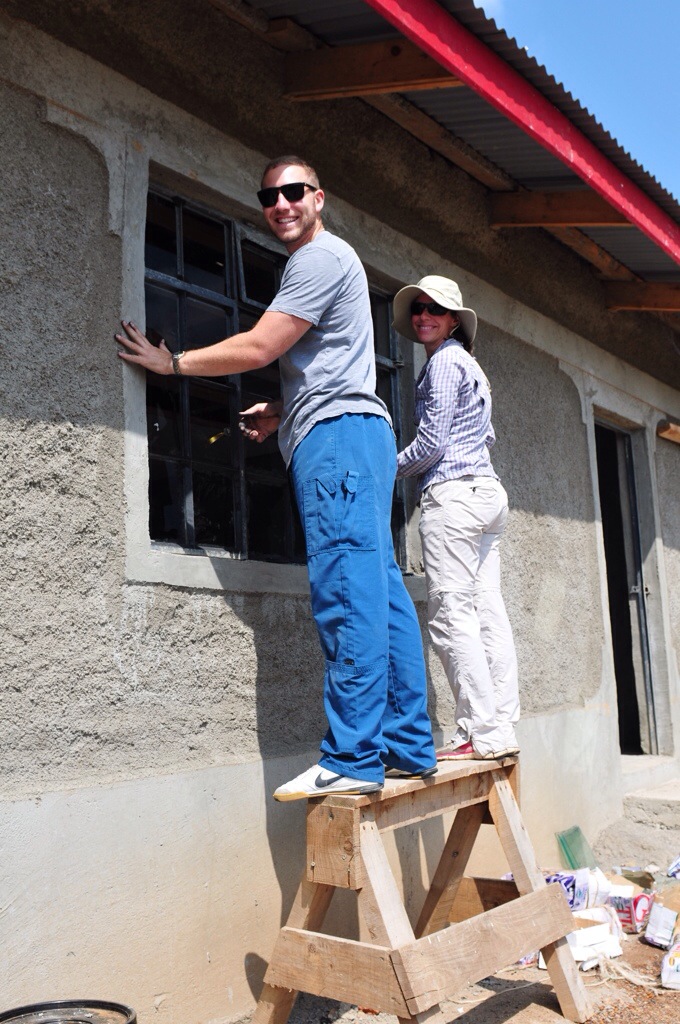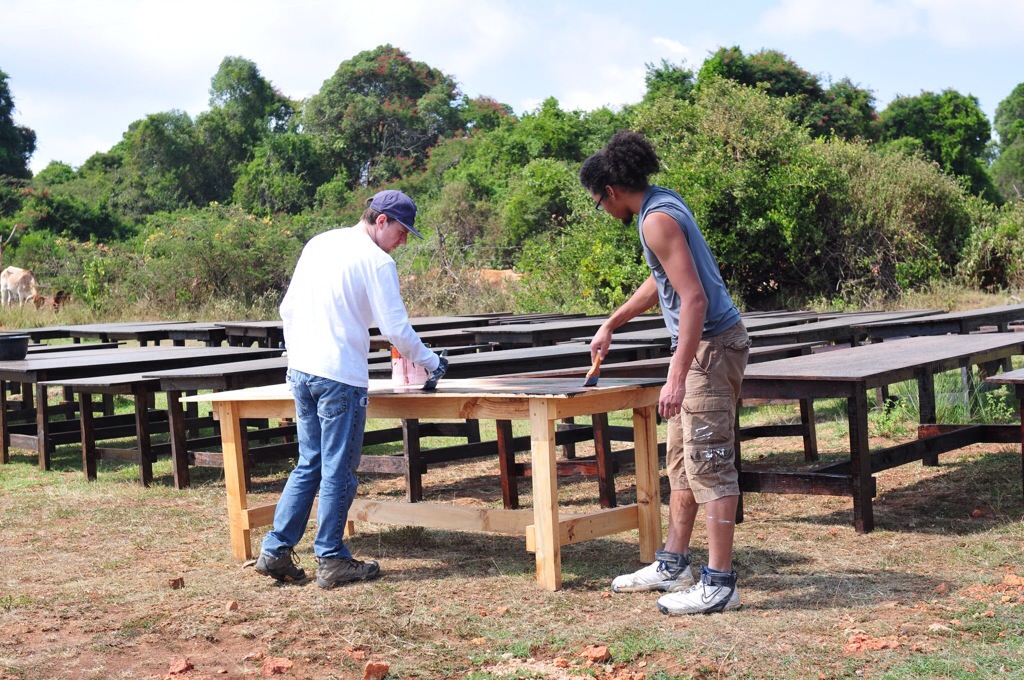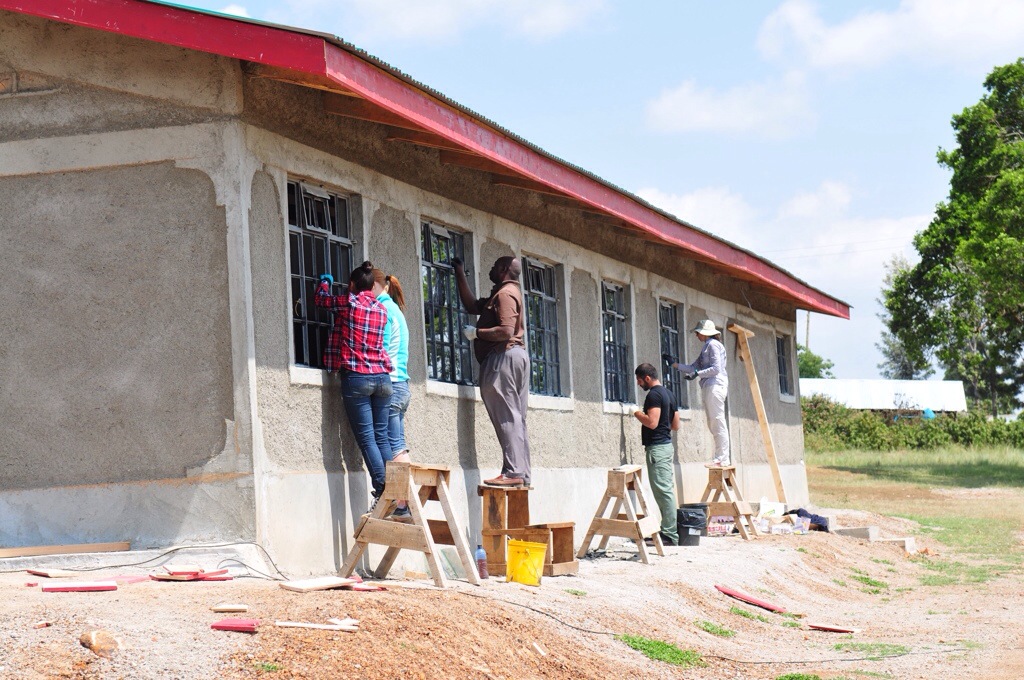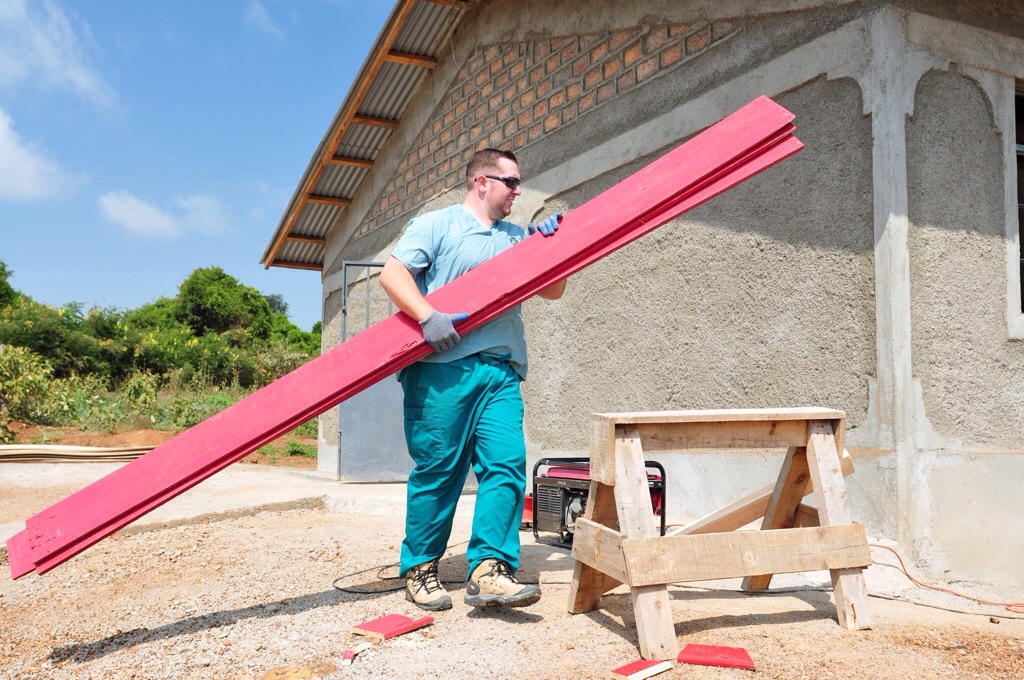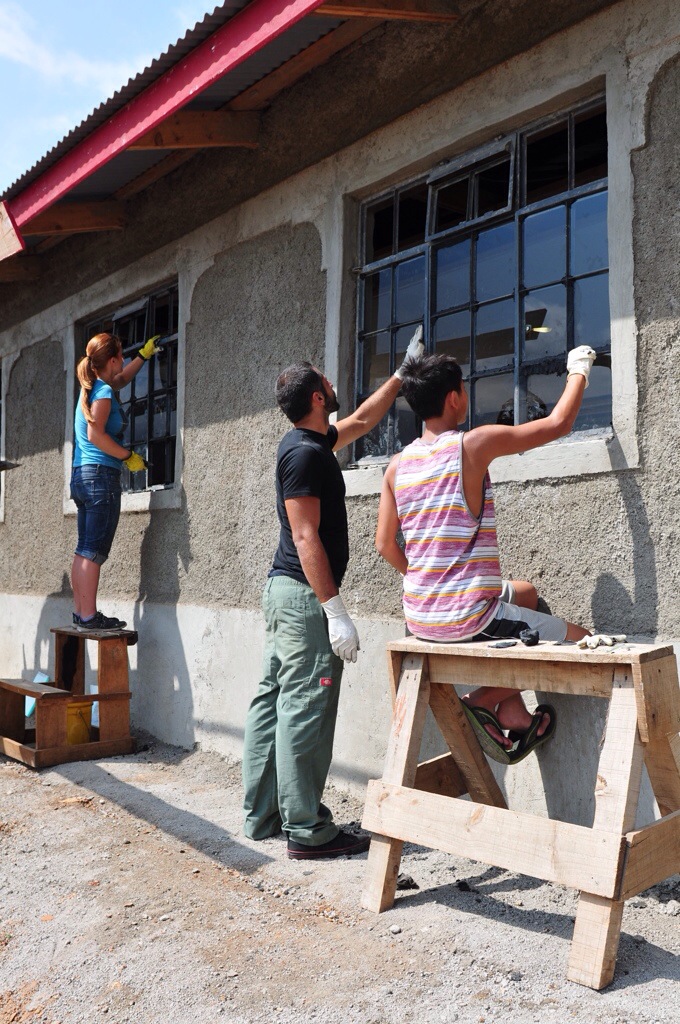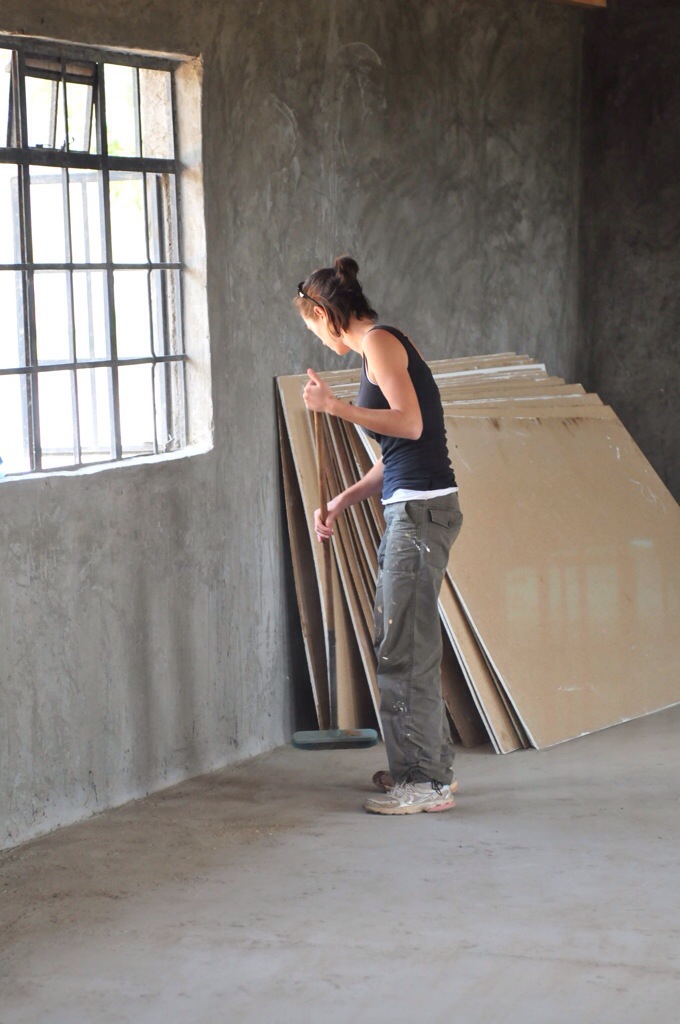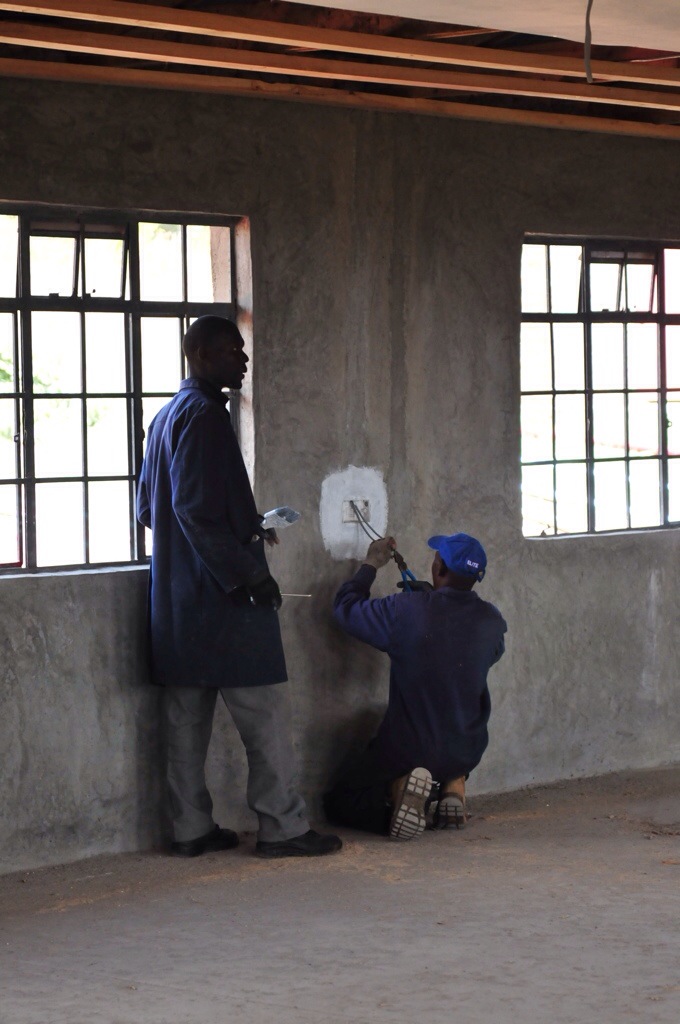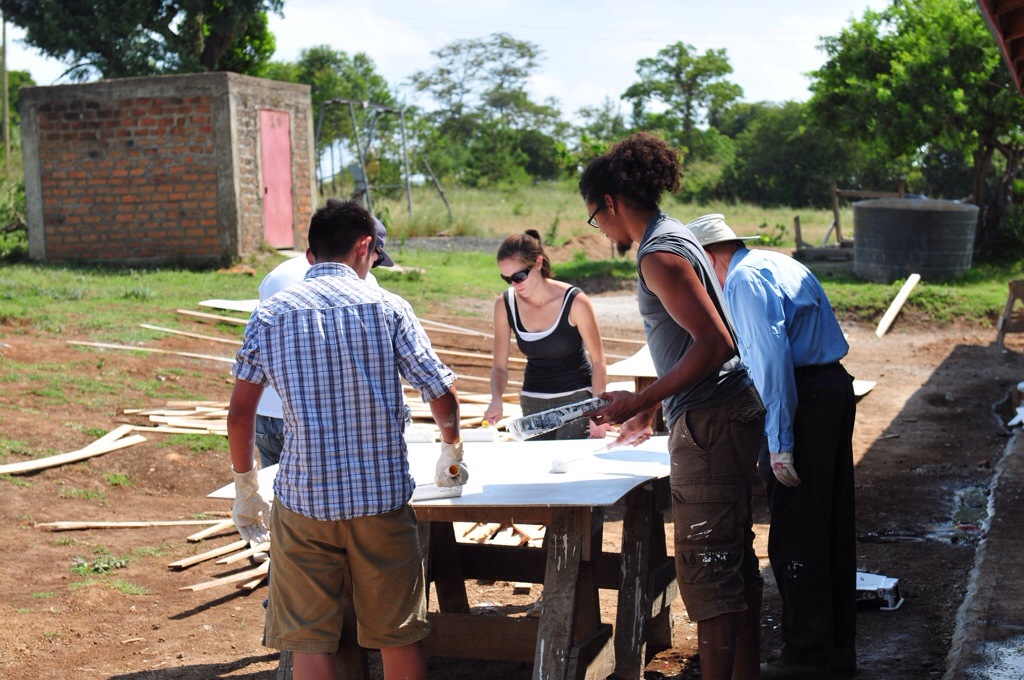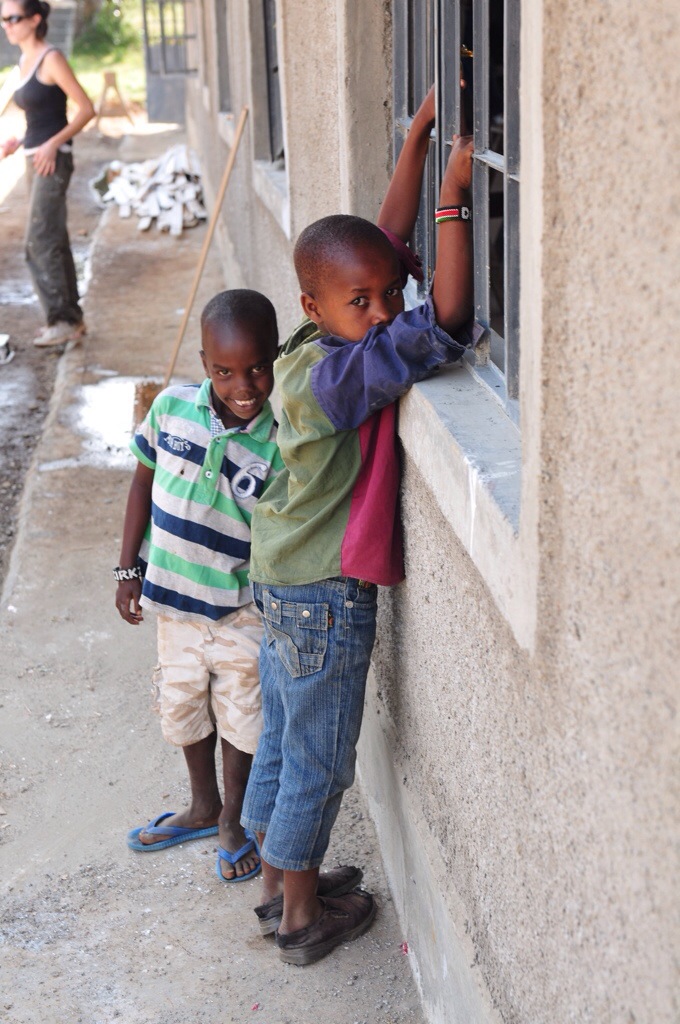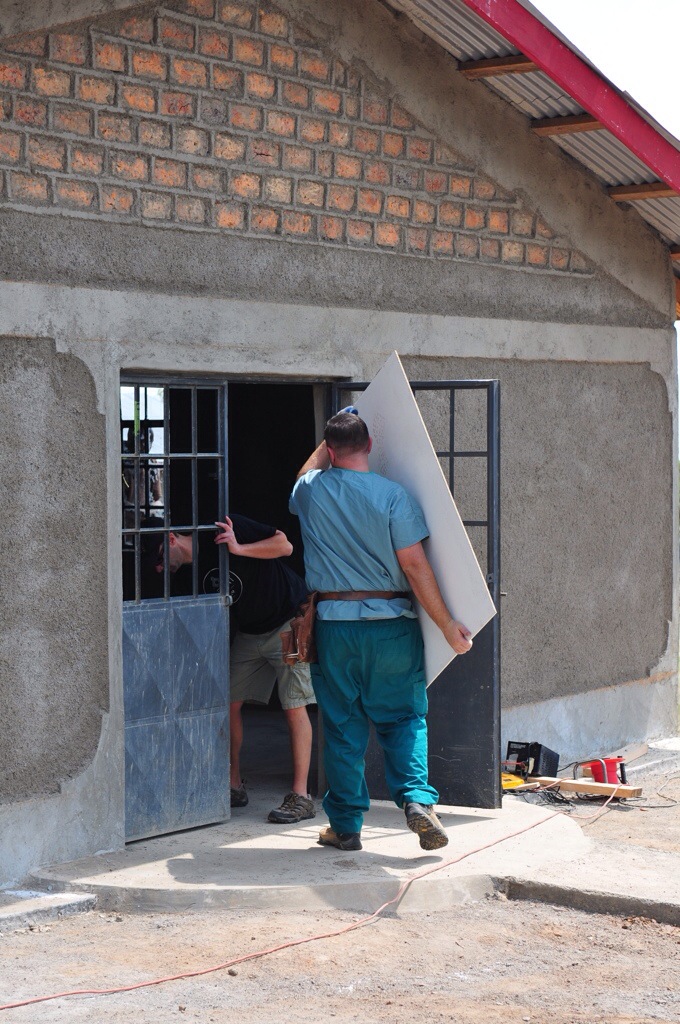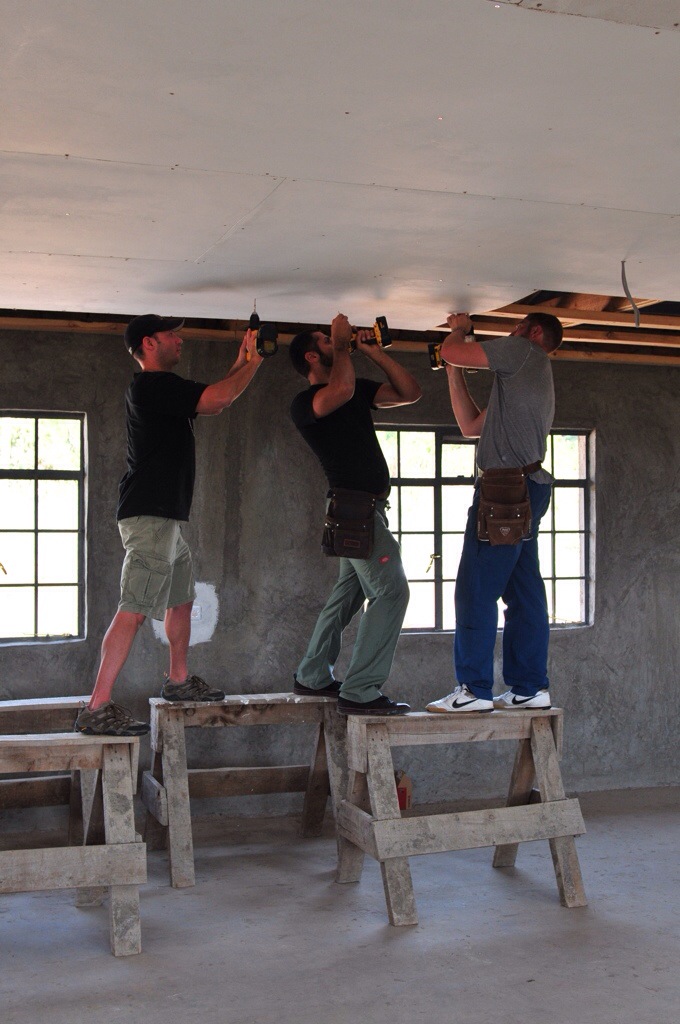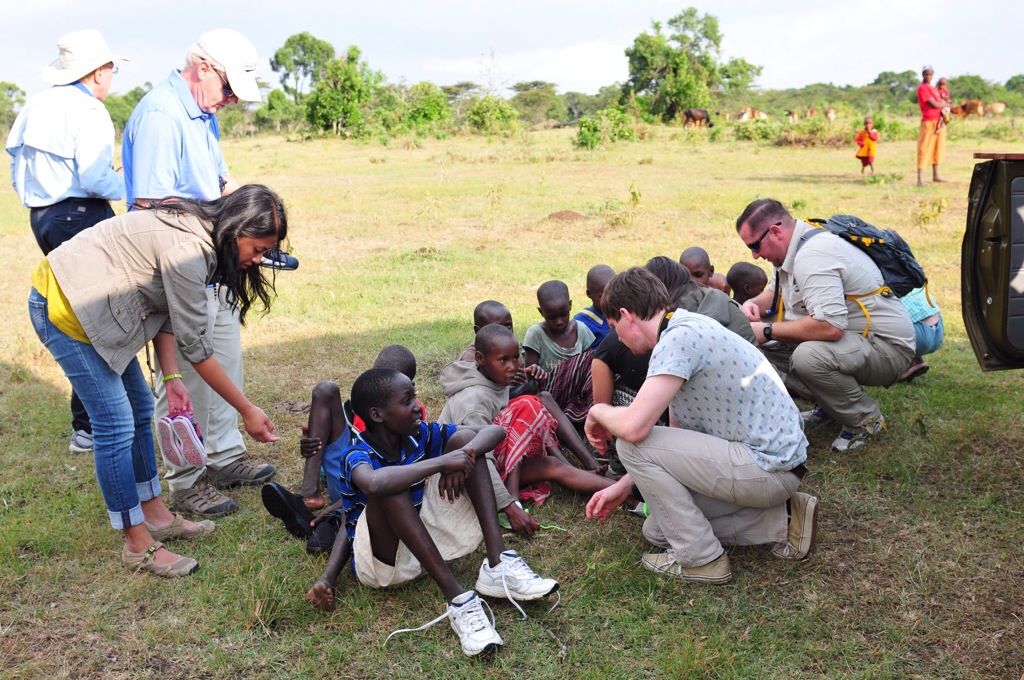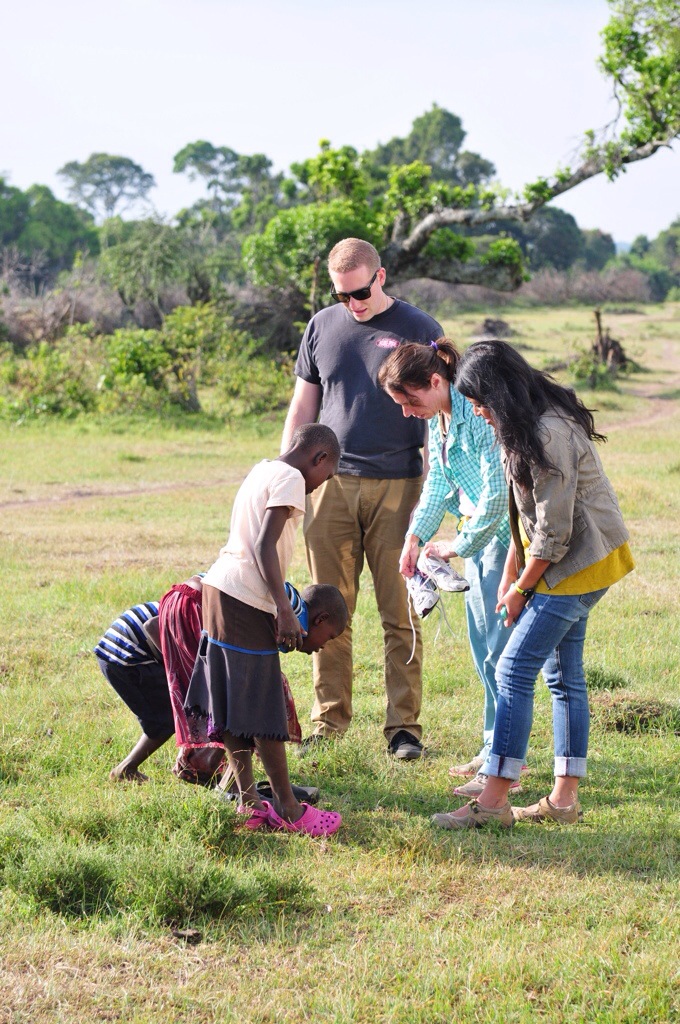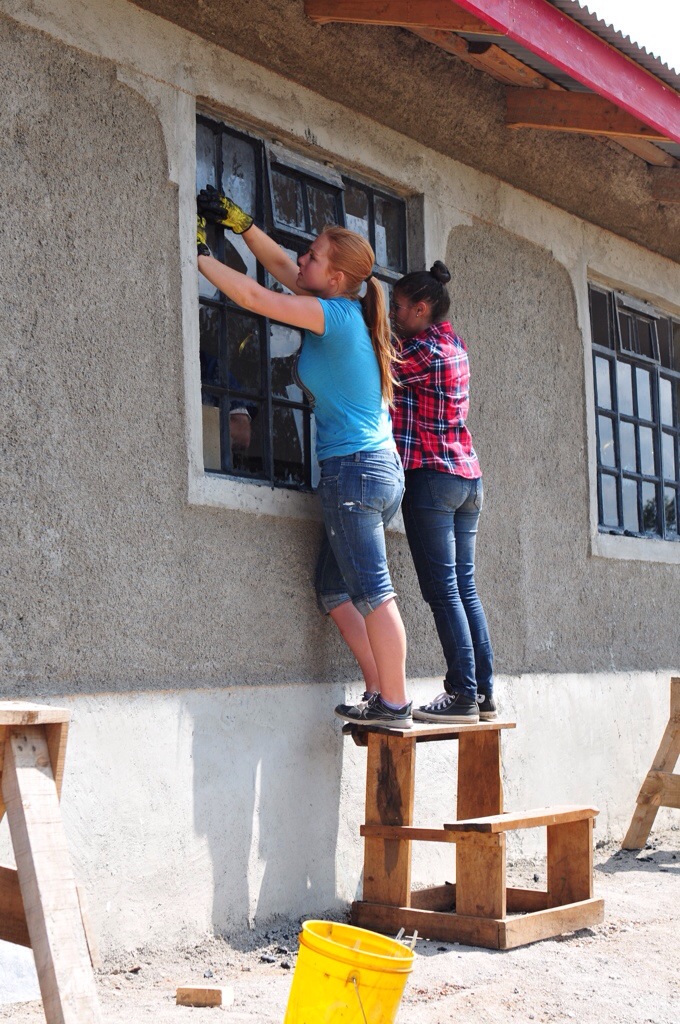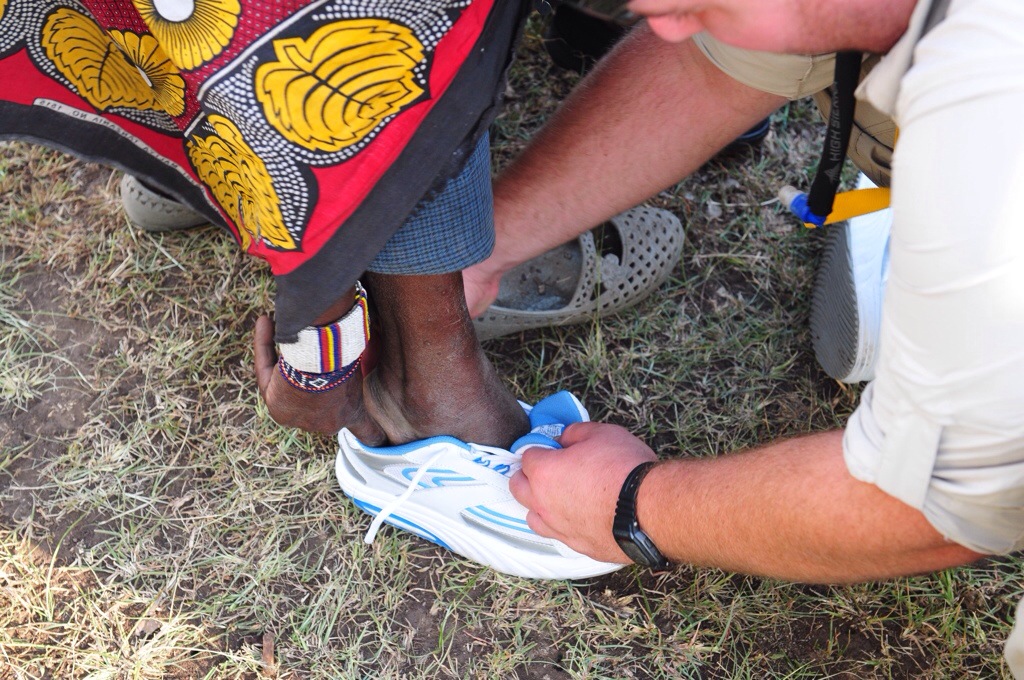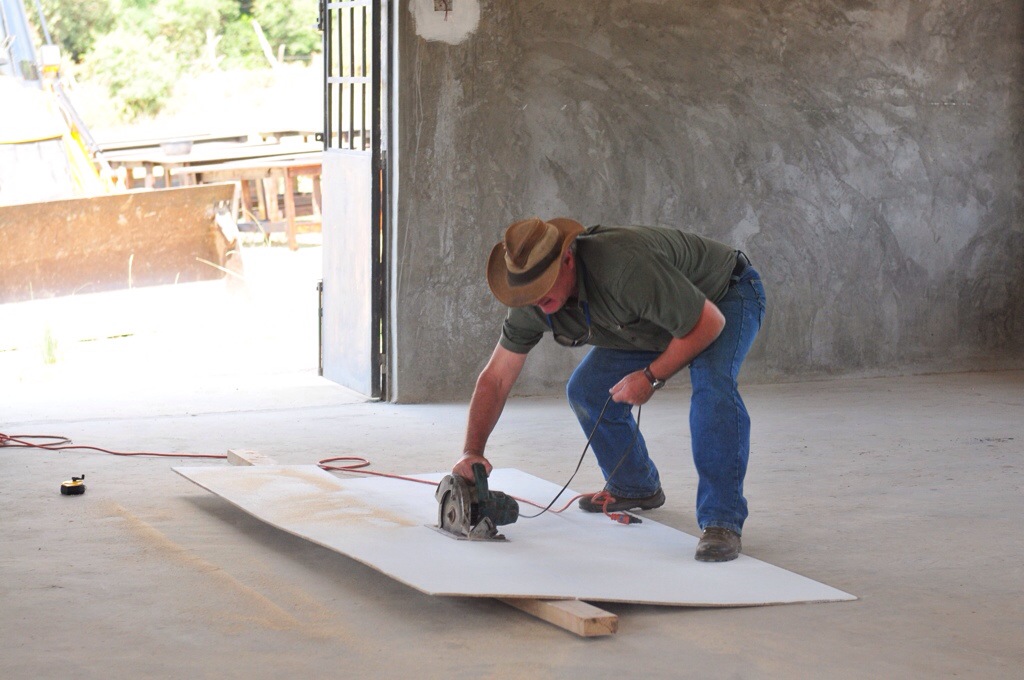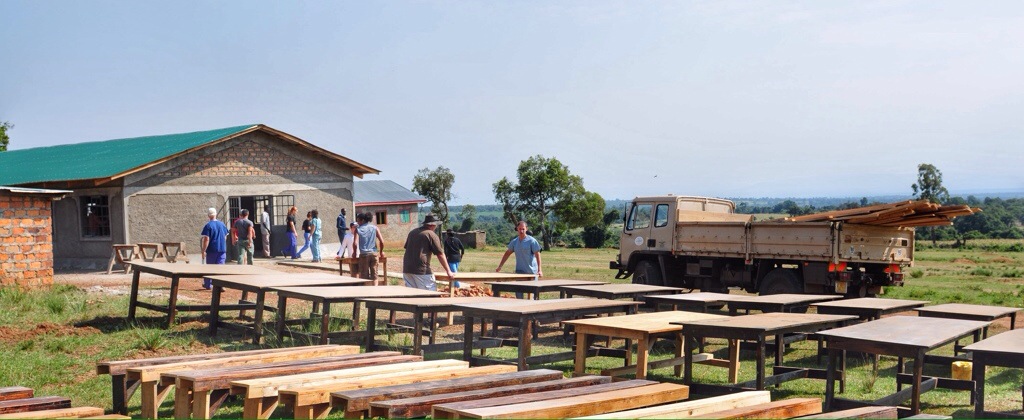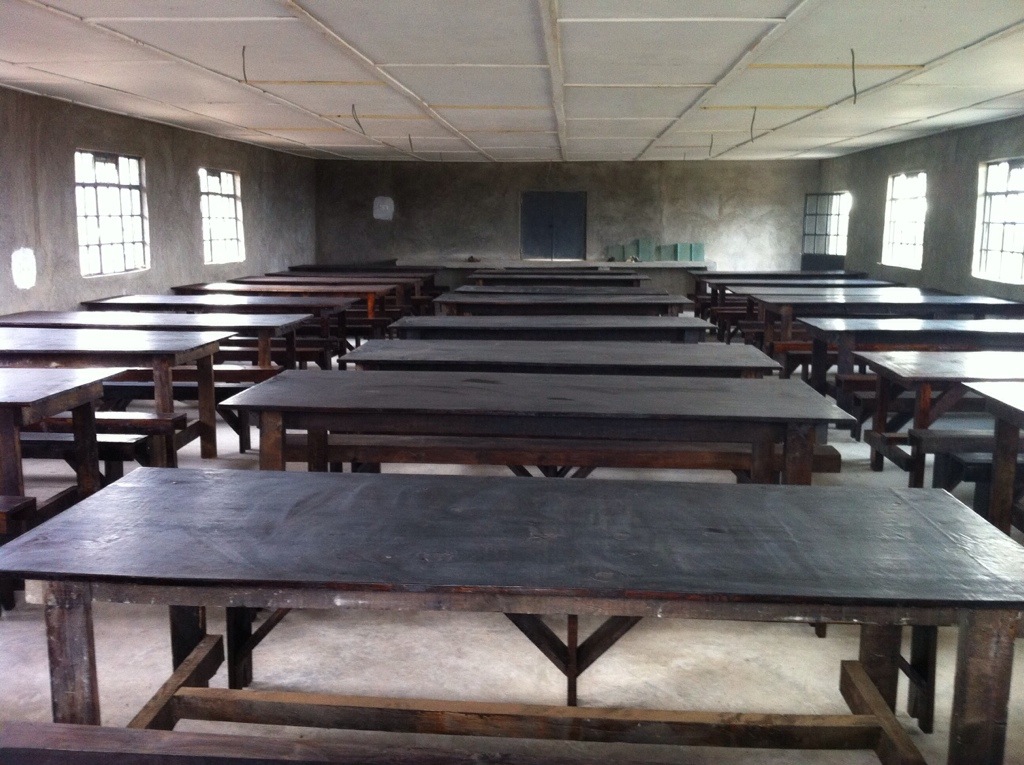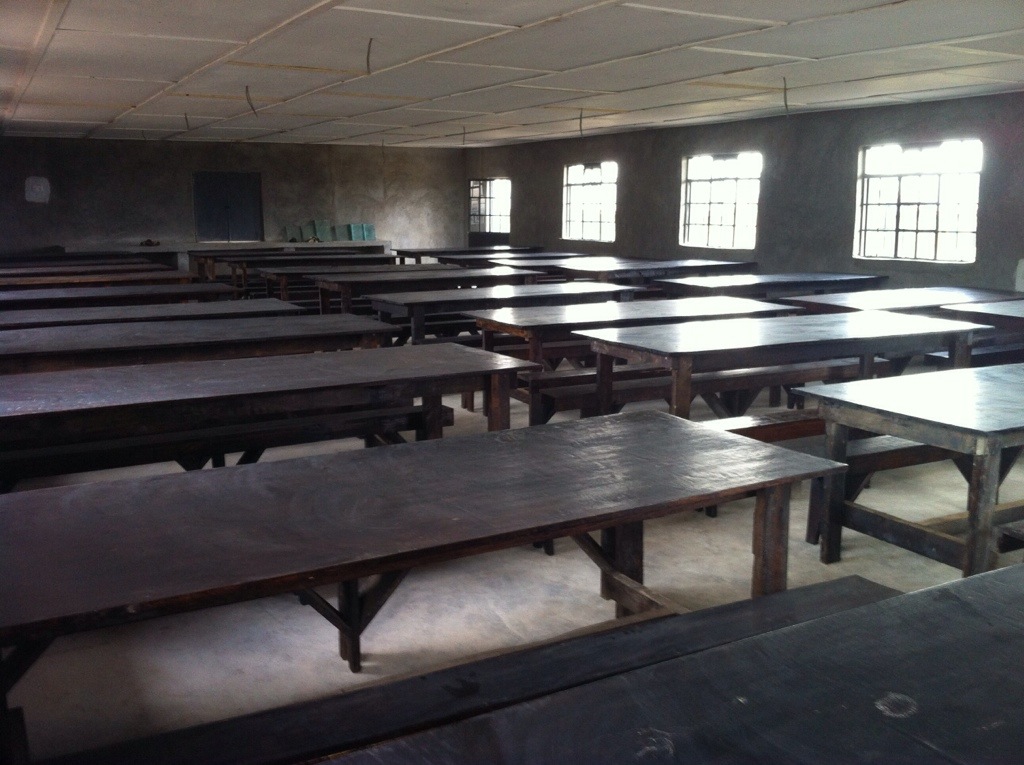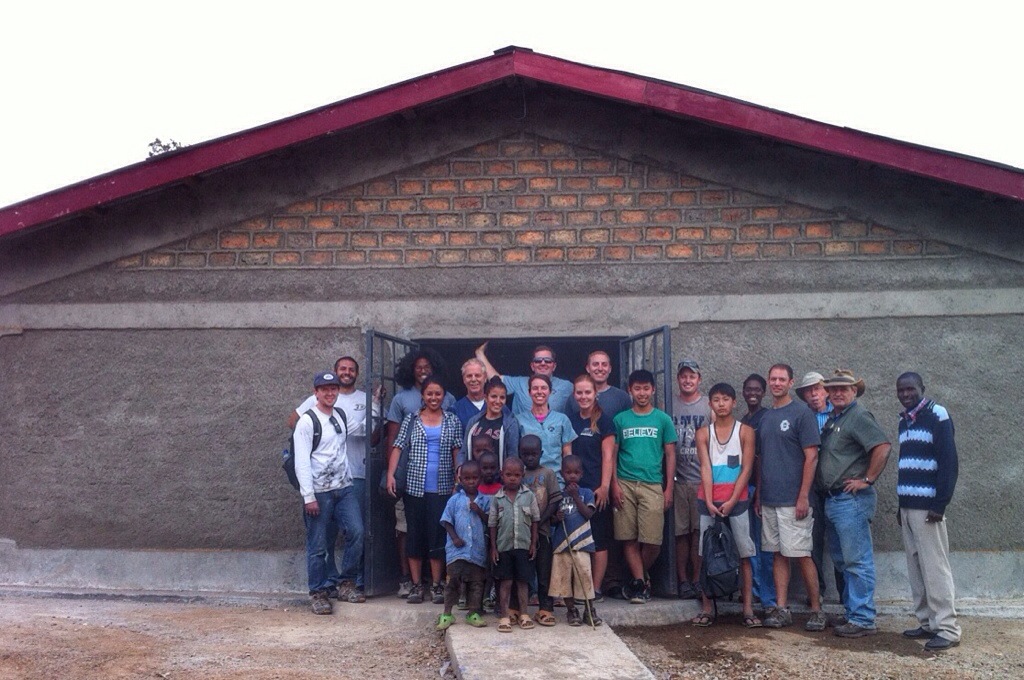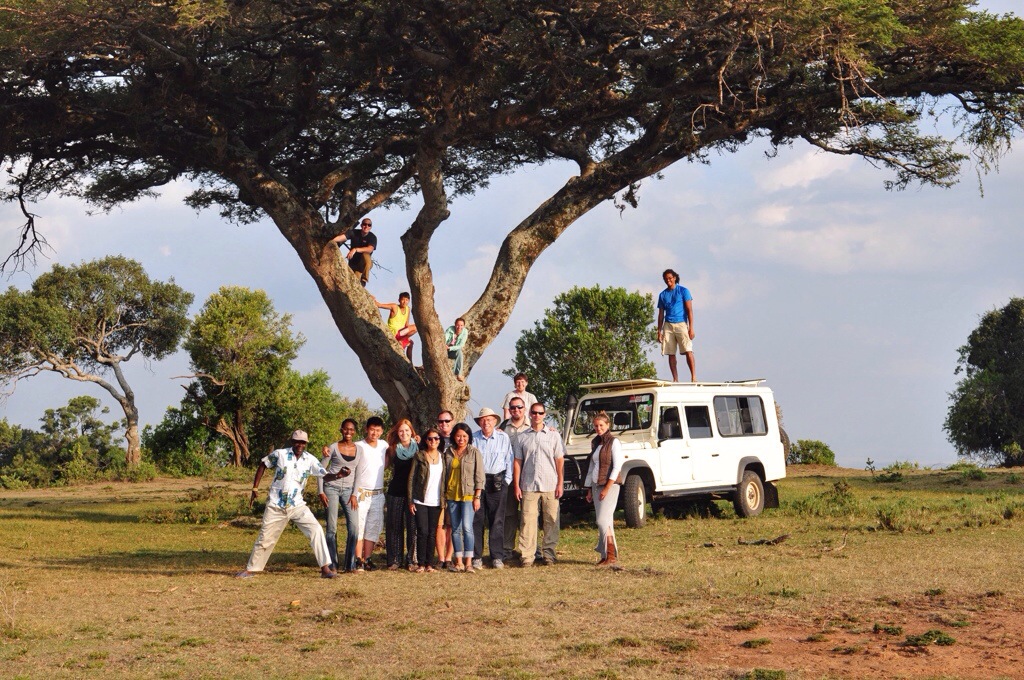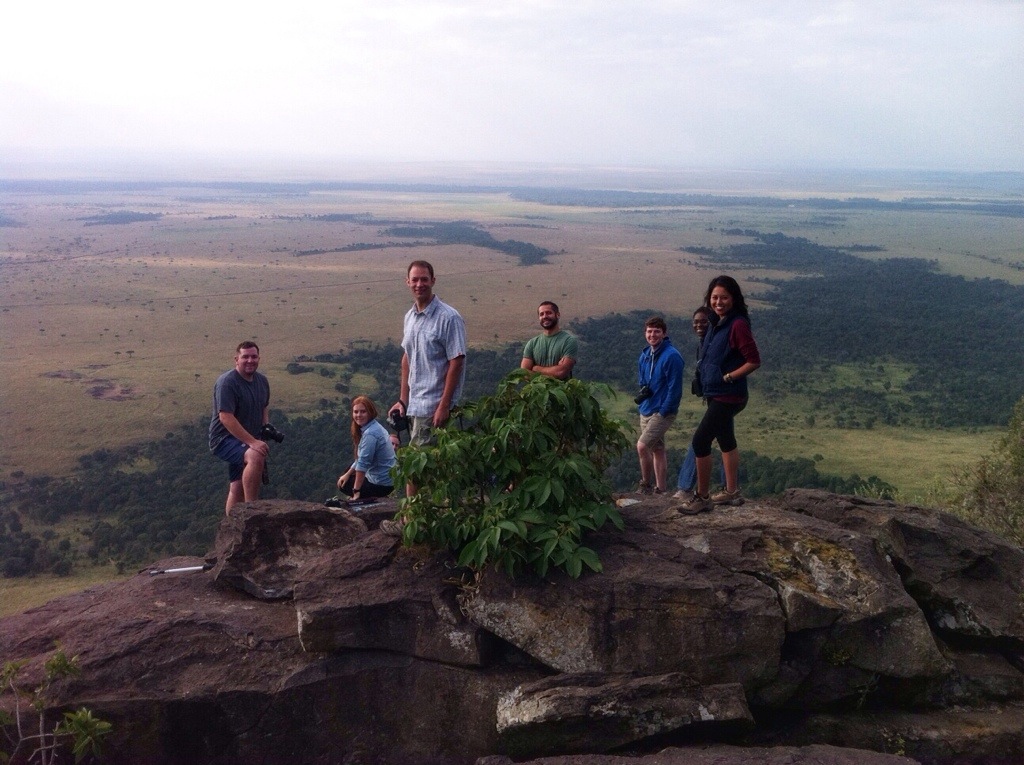 ---