UReach Mission Group
The UReach team of 27 from Loma Linda California arrived March 21st at 4:35 AM and headed straight to the Mara. The week was a buzz of activity from visiting a Maasai church, hiking to the "Out of Africa" site, to constructing tables and benches for the new cafeteria and putting the roof on! In addition there was a medical team who assisted at the clinic – giving immunizations and delivering a healthy baby boy and girl! The dental team stayed very busy – seeing over 100 patients in just 5 1/2 days! This was the first time the dental chair was fully operational – many came for fillings and extractions.
A big thank you to all who participated in the weeks activities and those who contributed to make this project a success!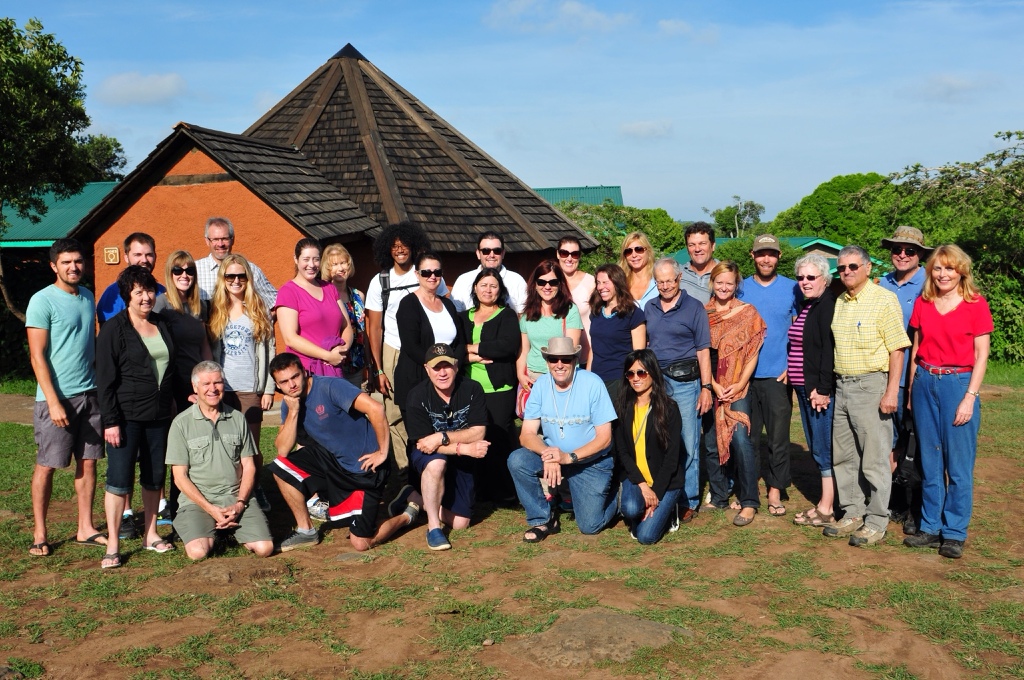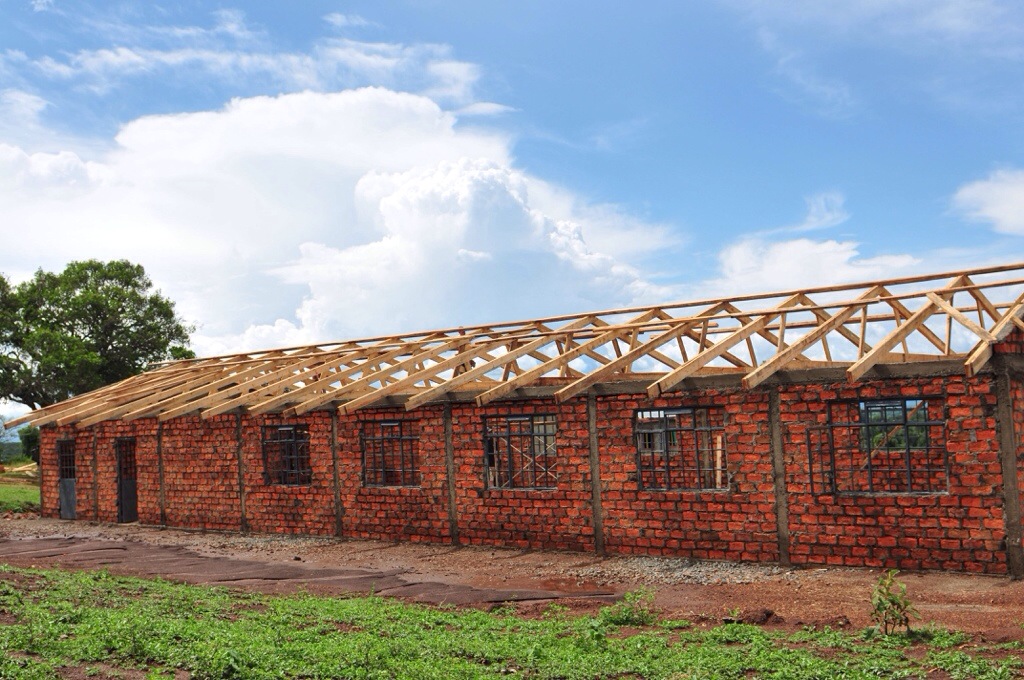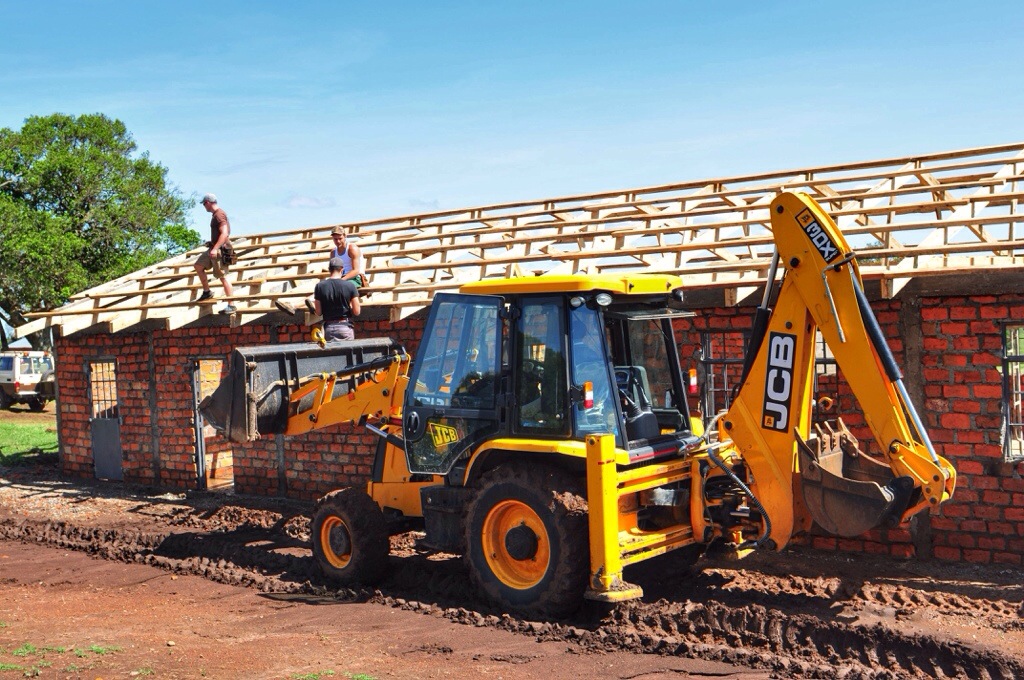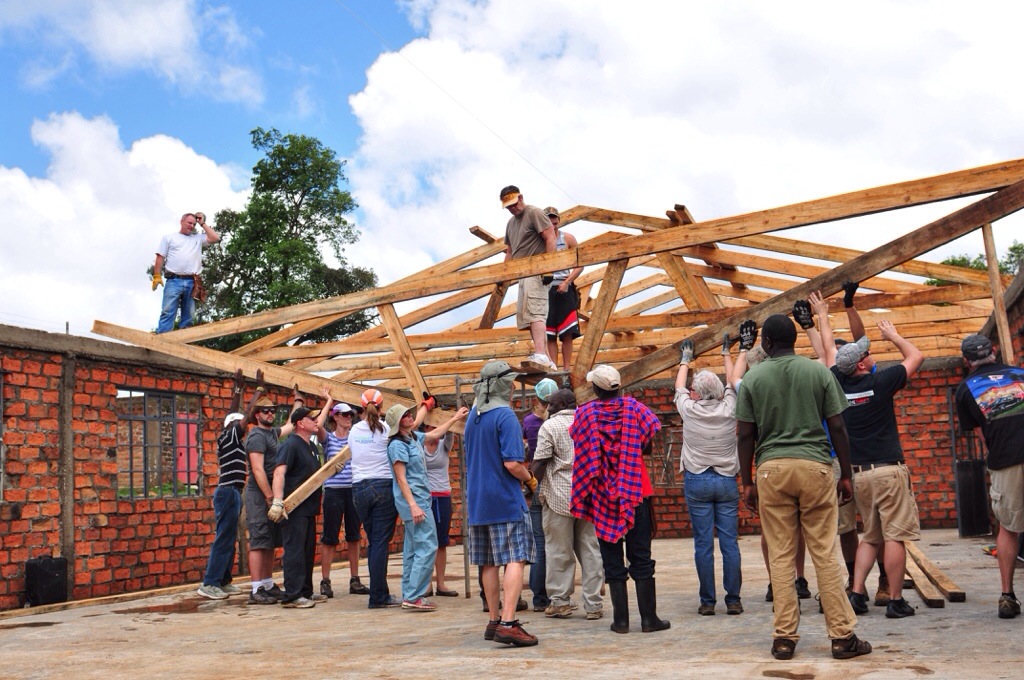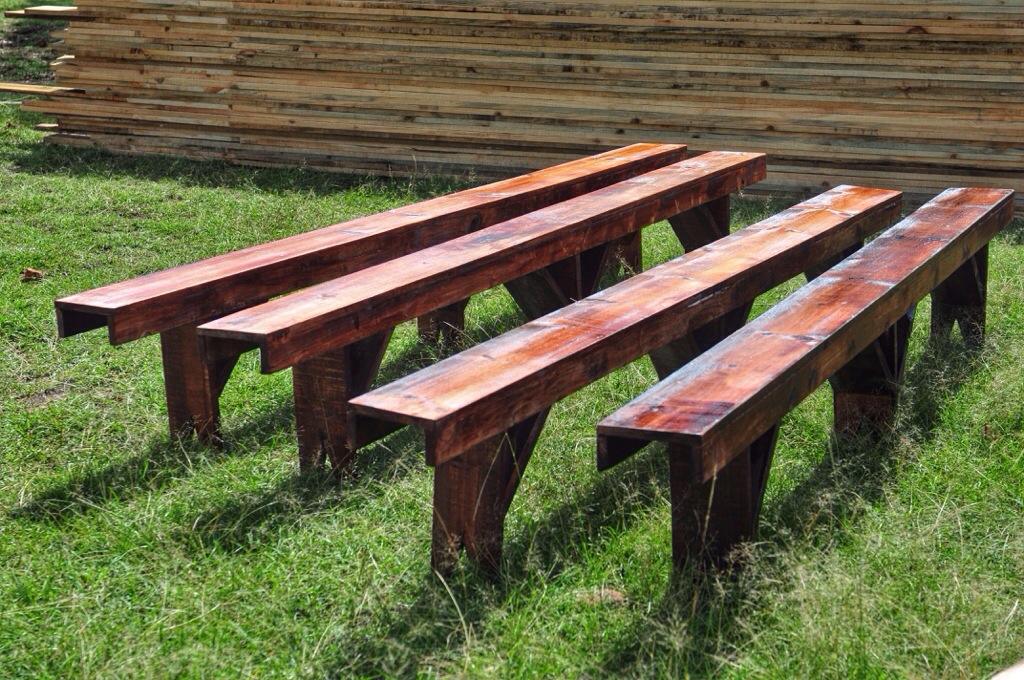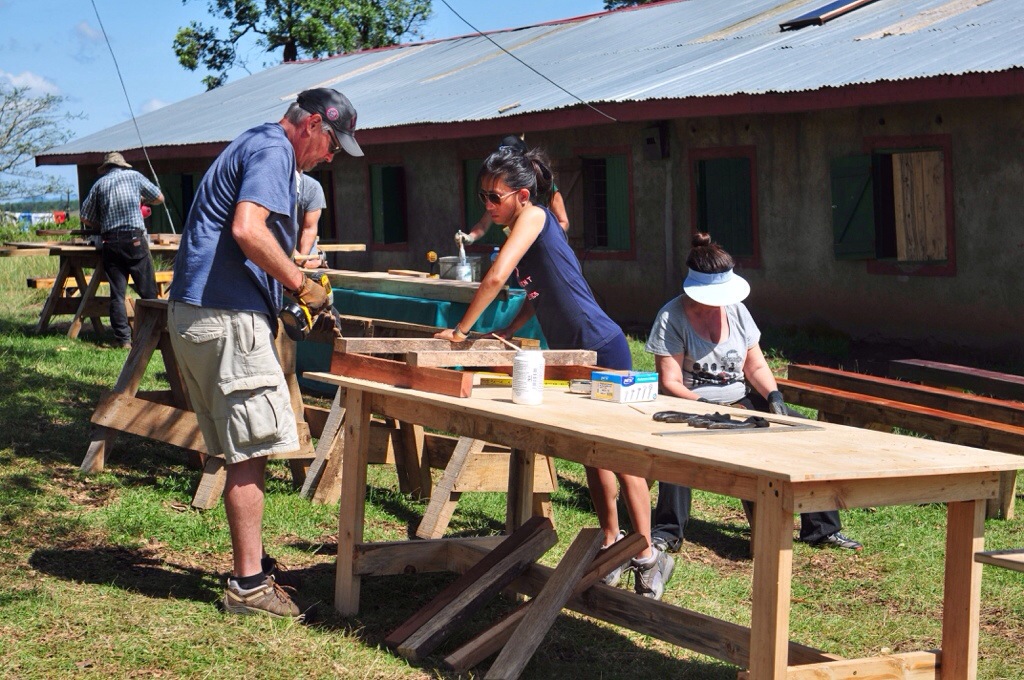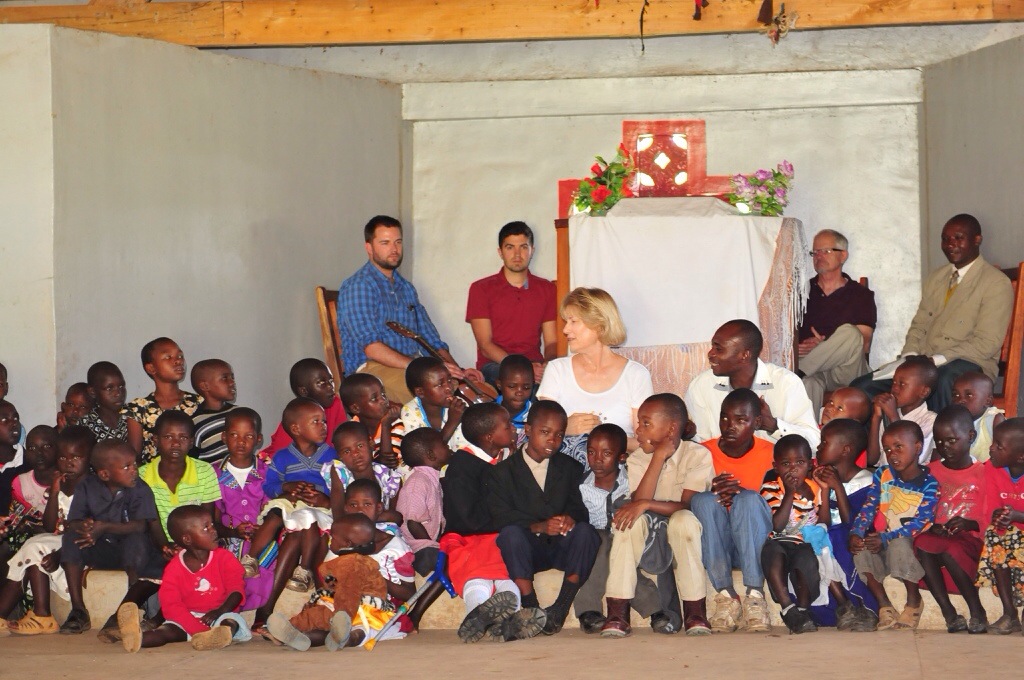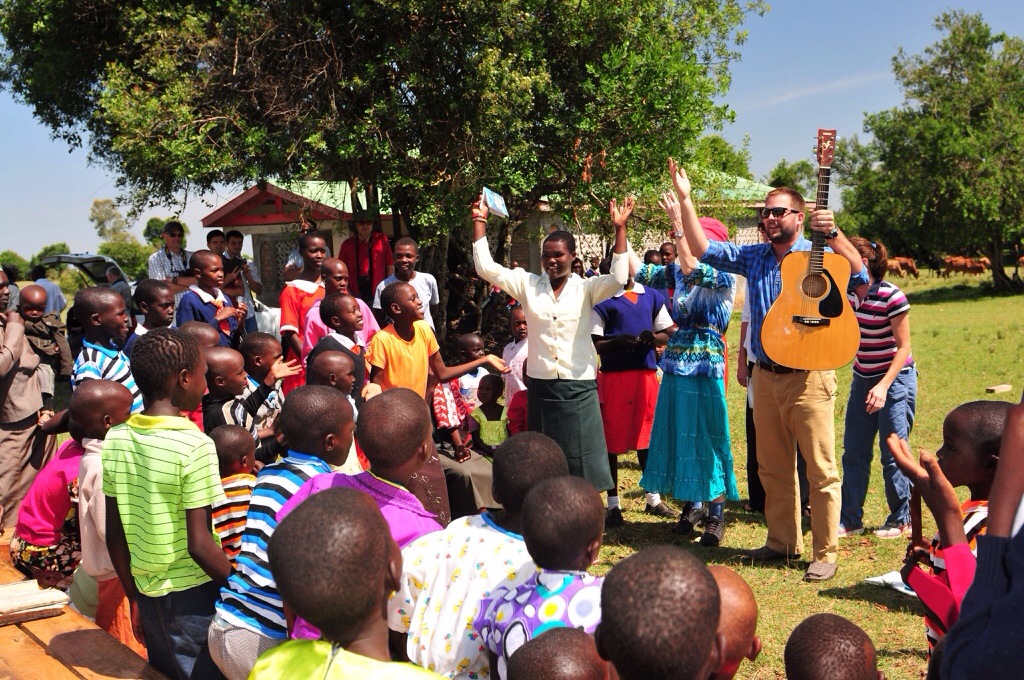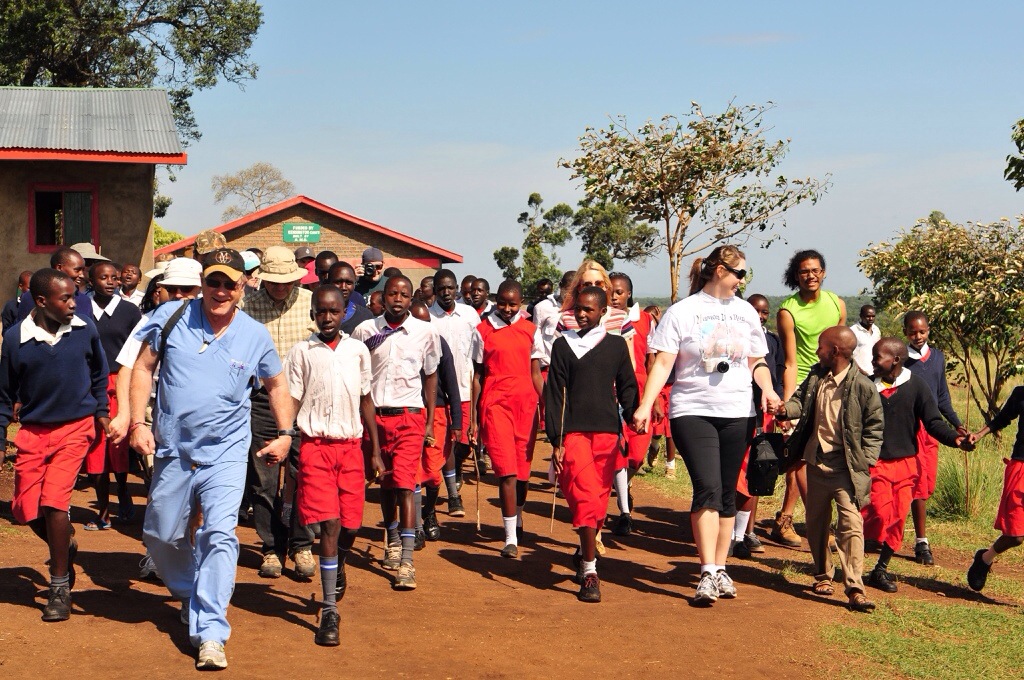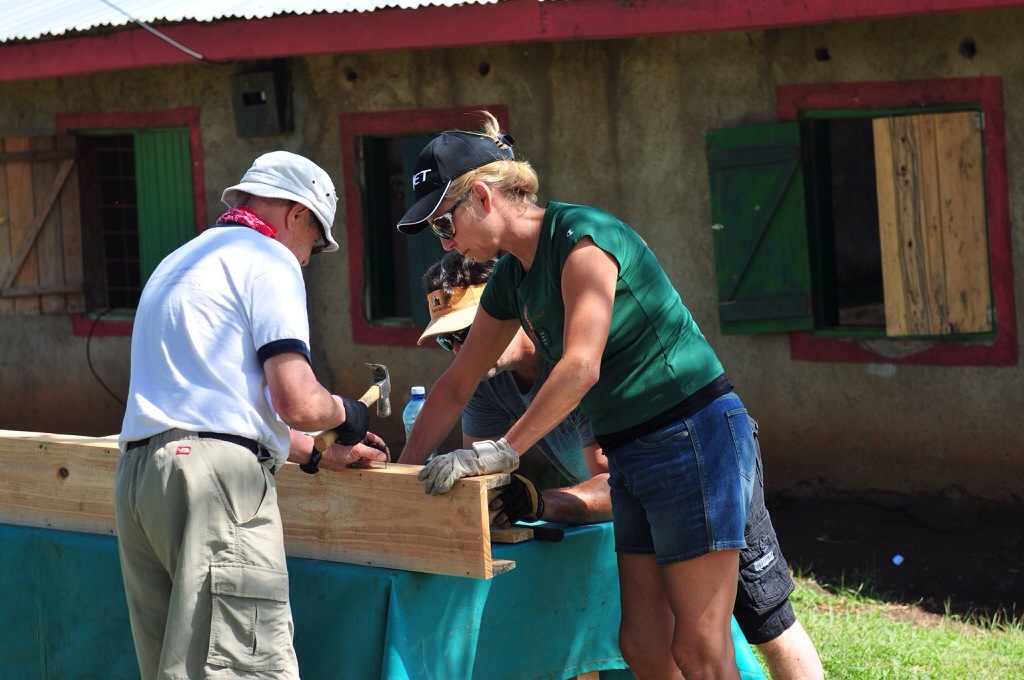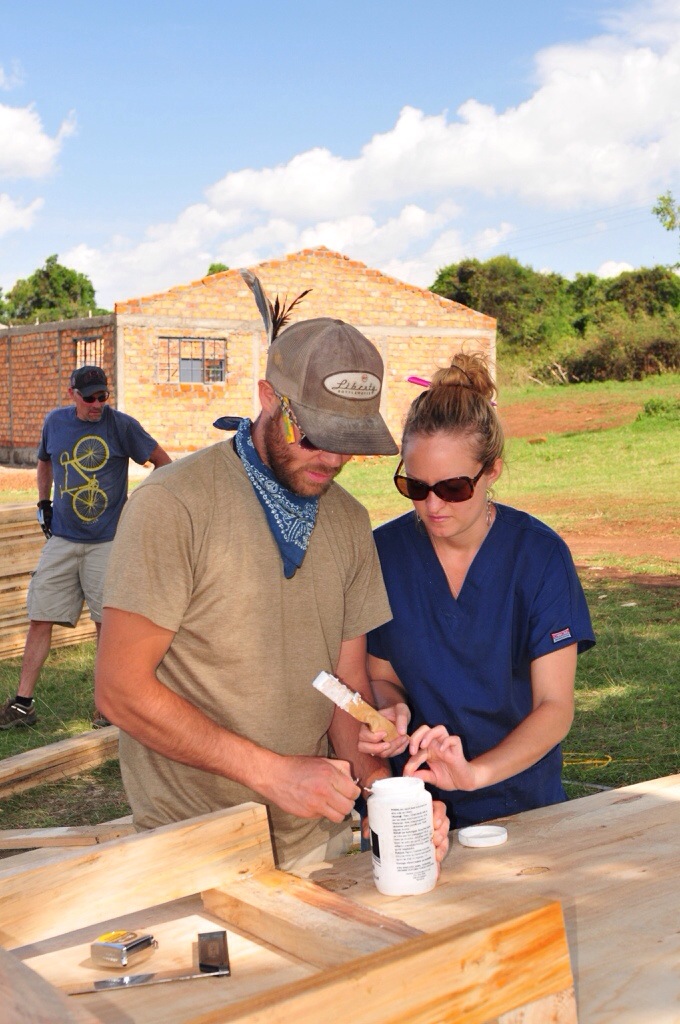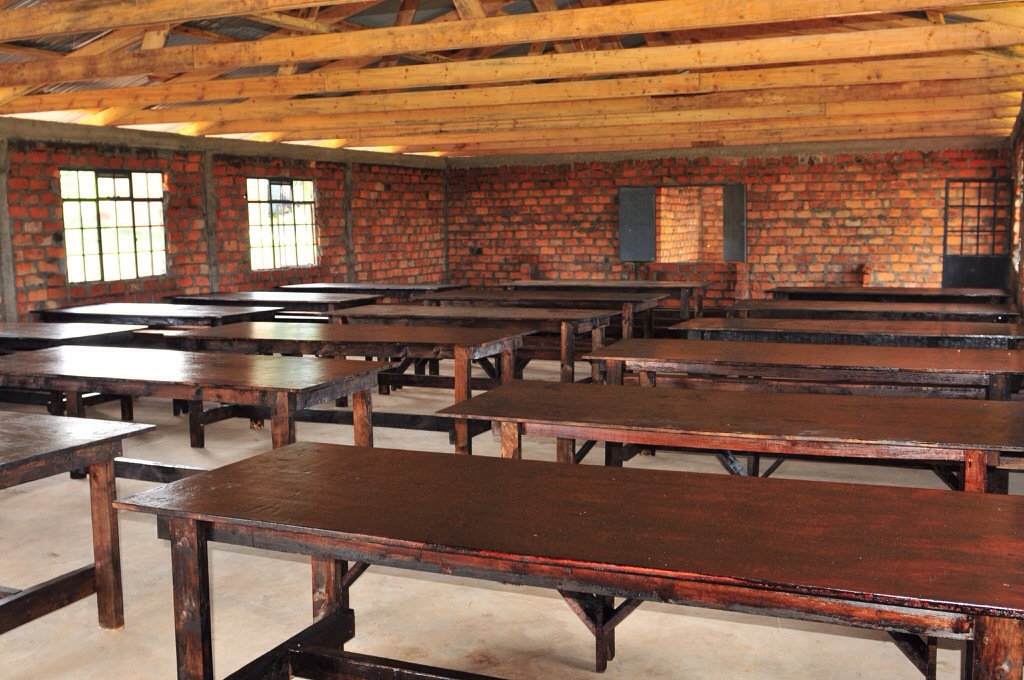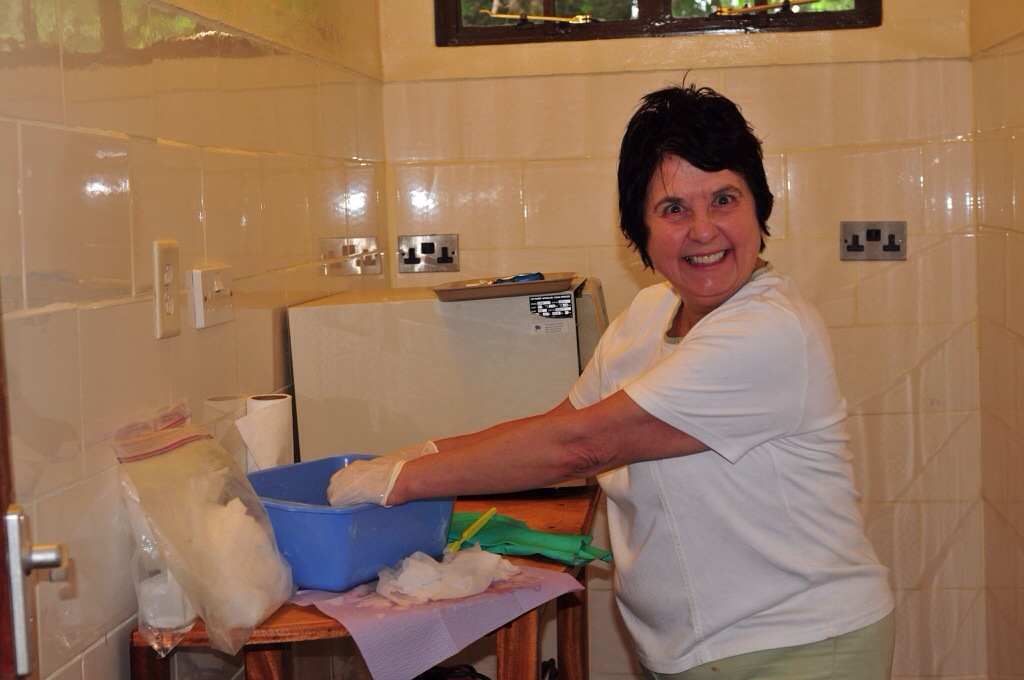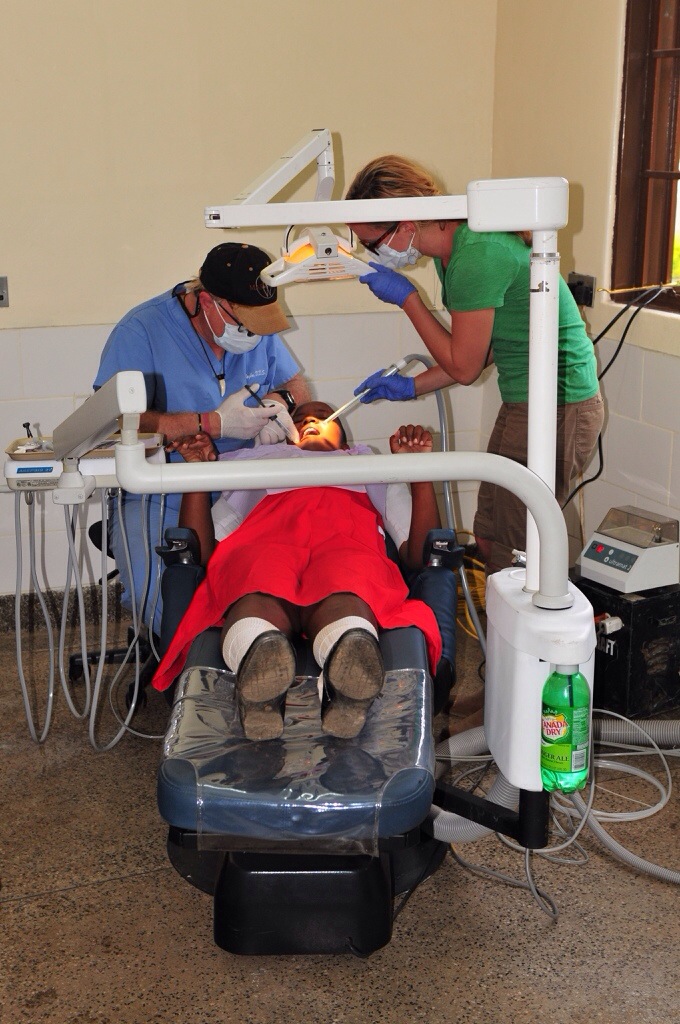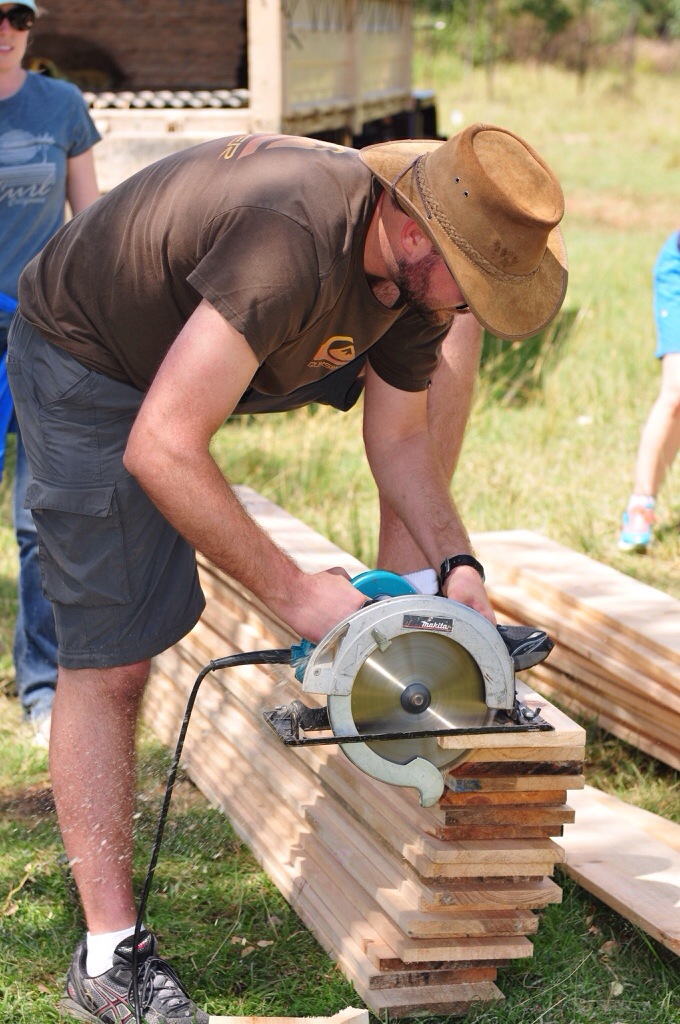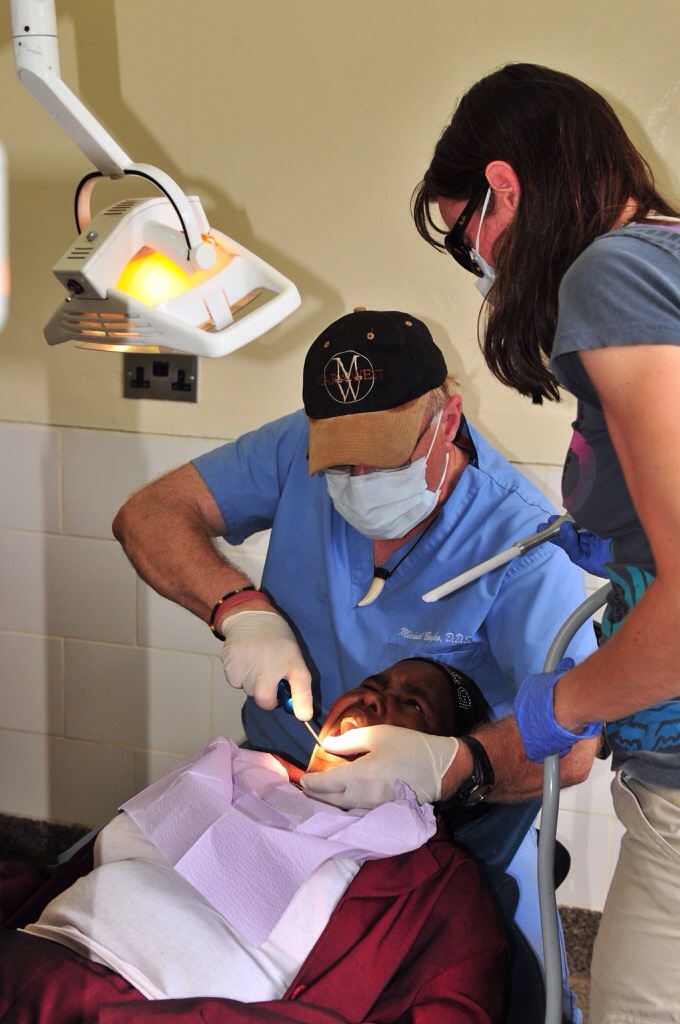 ---